HR Hotline: How Do I Correct Form I-9?
05.22.2015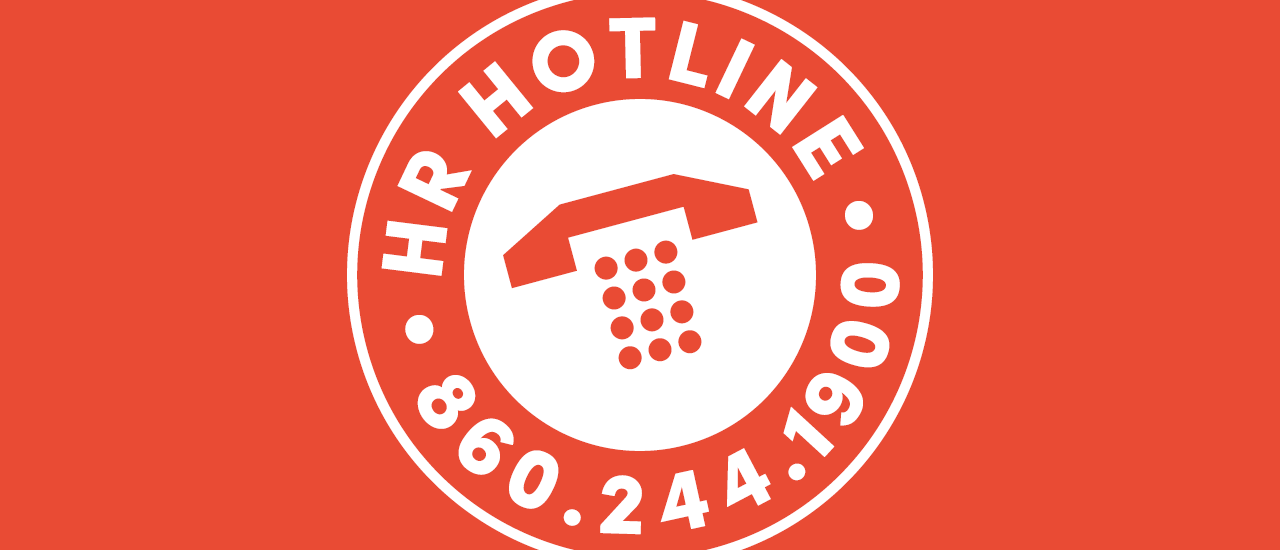 Q: What if I need to correct Form I-9, and what are the proper steps to take if I am missing a Form I-9?

A: If you discover a mistake on Form I-9, you may correct the existing form or prepare a new one. Employees should make corrections to Section 1, and employers should make corrections to Section 2 and 3. If you choose to correct an existing Form I-9, simply draw a line through the incorrect information. (Do not white out or black out any of the information.) Then enter the correct information, and initial and date the correction.
If you use a new Form I-9, keep the old form with the new one and attach a short memo to the new and old Form I-9 stating the reason for your action. It's a good idea to conduct regular internal audits.
If you discover you are missing a Form I-9 for a current employee, immediately provide the employee with the most current version. Allow him or her three business days to provide acceptable documents. Do not backdate Form I-9 when you sign it. The hire date will still be the actual hire date.
Tags:
Stay Connected with CBIA News Digests
The latest news and information delivered directly to your inbox.