Why You're Still Struggling with Millennial Workers
10.10.2019
The oldest millennials are turning 40 next year. And despite being in the workforce for nearly two decades, businesses still struggle to adapt to their work style.
As Generation Z begins their careers, can organizations learn to harness their skills or will they become a rotating door for young employees?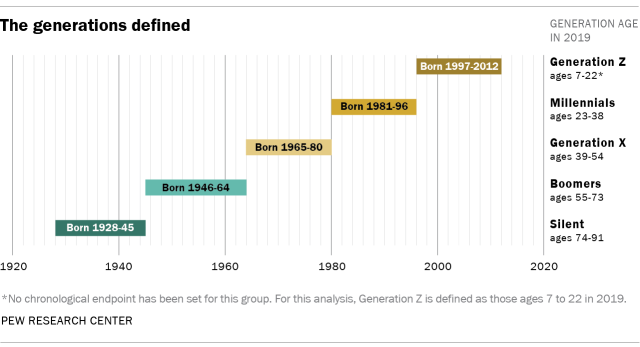 In this episode, we talk to our resident Gen Z employee, Molly Hammack, and Giana Gleeson, a member of the innovation and communications department with IBM's Corporate Social Responsibility department about the opportunities and struggles of the young workforce.
Discover the key to keeping millennials and Gen Z motivated and engaged, while getting all the benefits of this technically savvy generation.
Plus, we offer tips for millennials who may be frustrated by resistance to change and boredom in their current jobs.
---
Subscribe to the BizCast podcast! We interview business and community leaders and policymakers who delve into the highs and lows of doing business in Connecticut.
Please rate, review, and subscribe to the BizCast wherever you get your podcasts—we appreciate your support! If you have a story to tell, contact Katie Krajcik.
Tags:
Stay Connected with CBIA News Digests
The latest news and information delivered directly to your inbox.