HR Hotline: Are All Manufacturing Employees Exempt from Paid Sick Leave?
11.21.2023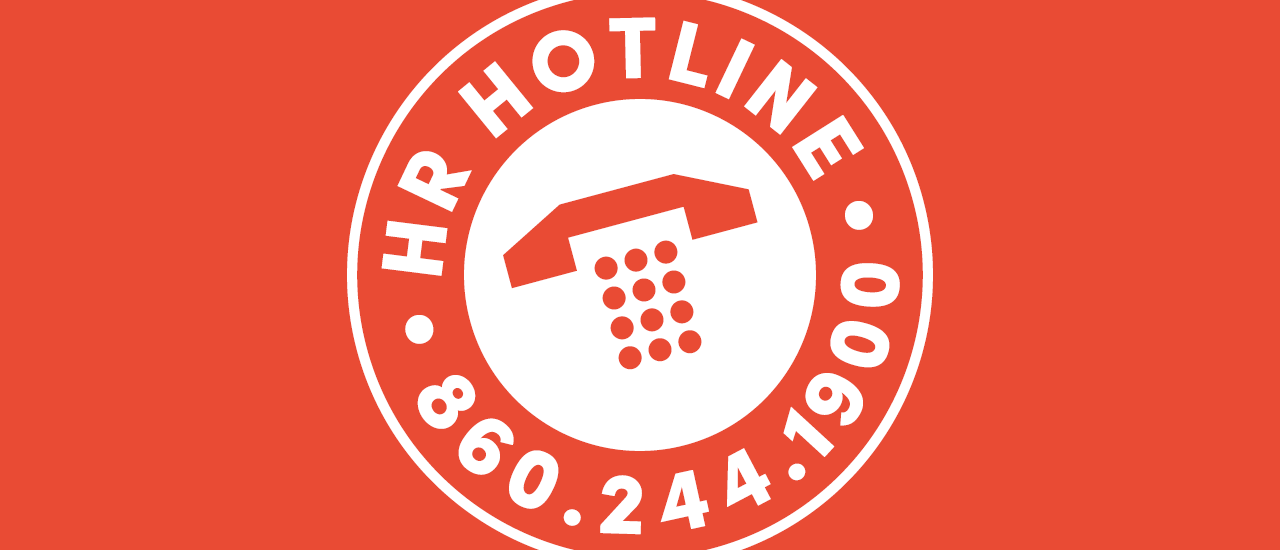 Q: My company is an equipment manufacturer, so my understanding is that we are exempt from Connecticut's paid sick leave law.
However, I recently heard that if we have an office separate from the manufacturing facility, we are required to provide paid sick leave to office staff. Is that correct?
A: Yes, but only if the office is a separate NAICS "establishment."
Although Connecticut's paid sick leave law generally exempts manufacturers from the requirement to provide paid sick days to service workers, that exemption only applies to manufacturing "establishments."
The key is to distinguish between two terms: (1) the enterprise; and (2) its individual establishments.
The "enterprise" is the company as a whole, and may consist of facilities in more than one location.
An "establishment," on the other hand, is a business unit at a single physical location that produces or distributes goods, or performs services.
NAICS Code
Each establishment is assigned a NAICS code based on its primary activity.
If that primary activity is manufacturing, the NAICS code will be 31, 32, or 33, and it will be exempt from the paid sick leave law.
Importantly, Connecticut law only exempts the individual establishment—not the enterprise as a whole.
So, if your manufacturing company has a separate administrative office, or a research and development facility, those non-manufacturing facilities are not exempt from the law and eligible service workers would be entitled to paid sick leave.
The Connecticut Department of Labor interprets the law to mean that, if a manufacturer has two or more buildings on a campus-type setting, typically at one address, the campus as a whole is the establishment.
If the primary activity of that campus is manufacturing, then all of the campus is exempt.
If your office staff works in a separate building, but on the same campus as your manufacturing facility, and manufacturing is your company's primary activity, you need not provide paid sick leave to your office employees.
---
HR problems or issues? Email or call CBIA's Diane Mokriski at the HR Hotline (860.244.1900) | @HRHotline. The HR Hotline is a free service for CBIA member companies.
Tags:
Stay Connected with CBIA News Digests
The latest news and information delivered directly to your inbox.