HR Hotline: Can We Make Payment of Wages via Direct Deposit Mandatory?
09.01.2014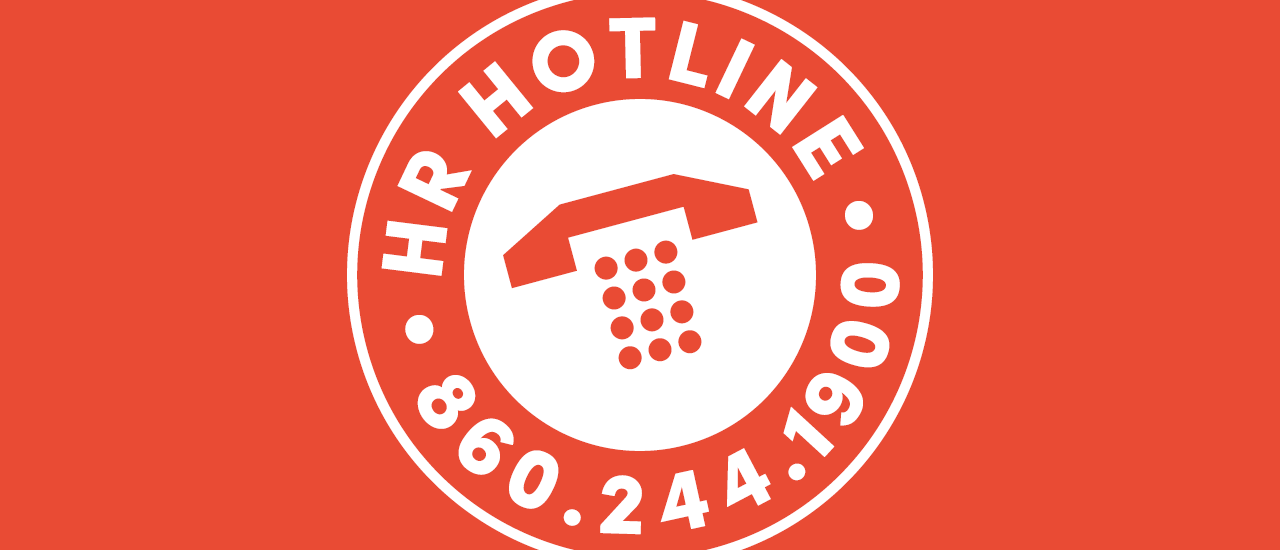 Q: Can we require that employees be paid via direct deposit, or do we have to offer an actual paycheck as an option?

A: State law specifies that you must have an employee's consent to pay him or her via direct deposit. But because the language of the statute refers to "employee" authorization, it has been interpreted to require agreement only from a worker who is already employed, meaning that technically you could inform applicants that if they wish to be employed, they must agree to direct deposit. (Admittedly that's splitting hairs, but that's what lawyers do.)
In any event, while it is permissible to urge that an applicant or current employee sign up for direct deposit (for example, in the interest of efficiency, security, and lower administrative costs), it's still advisable to allow those who prefer a live check to be paid that way.
There may be situations where individuals dealing with a domestic dispute, financial trouble, or identify theft don't want wages deposited directly into their bank accounts. You should avoid getting involved in those kinds of personal issues, other than to respect the individual's preference and circumstances.
Generally few people will decline direct deposit, but for applicants that do, it would be unfair: and for current employees, illegal: to deny or terminate employment on that basis.
Tags:
RELATED
EXPLORE BY CATEGORY
Stay Connected with CBIA News Digests
The latest news and information delivered directly to your inbox.