HR Hotline: Can We Require That Employees Get a COVID-19 Vaccine?
12.18.2020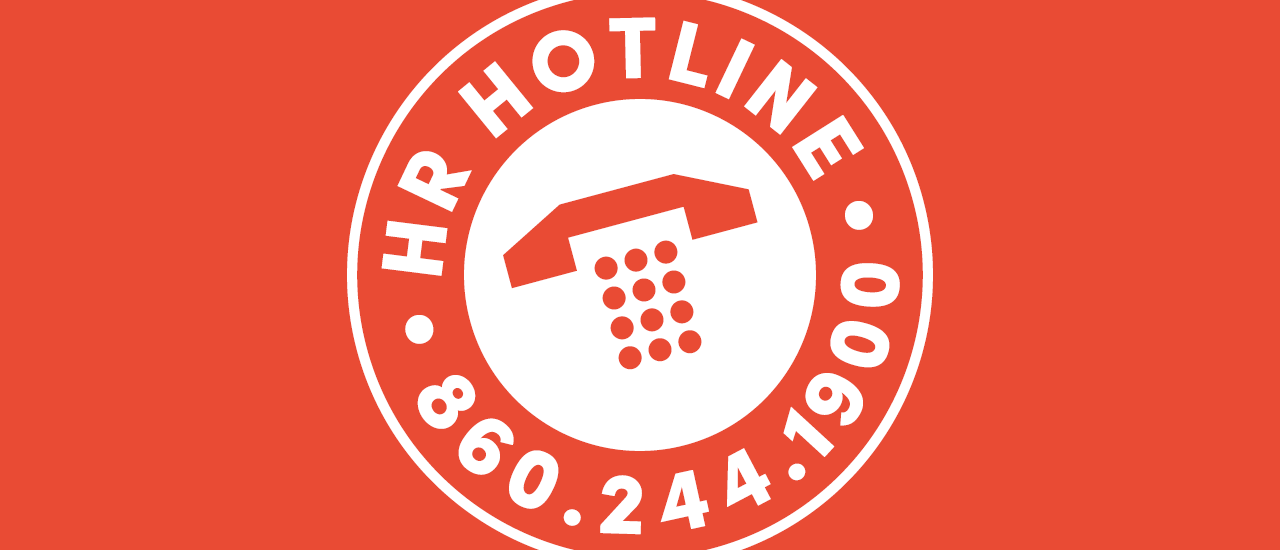 Q: With the widespread deployment of COVID-19 vaccines becoming increasingly likely in 2021, can we mandate that our employees get vaccinated?
A: The Equal Employment Opportunity Commission released new guidance Dec. 16 that essentially provides that employers can require employees get vaccinated as a condition of entering the workplace, unless an employee cites a disability or sincerely held religious belief.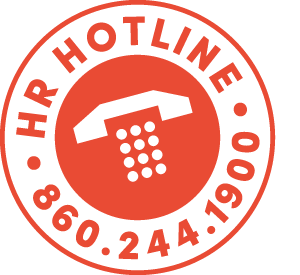 With the growing daily news reports of an effective COVID-19 vaccine, employers and employees are justifiably sensing a light at the end of the dark tunnel we have all been wandering through.
However, as good as that news may be, do not, I repeat, DO NOT become complacent about the disciplined safe workplace practices we have been following.
Timetables for vaccine availability and quantity are all over the calendar, but distribution—demographic and geographic—is a work in progress, under development by federal and state health professionals.
Priority Groups
The phased process will consider a combination of factors such as occupational responsibility, individual vulnerability, dosage availability, and an effective, safe distribution channel.
Frontline healthcare workers, as well as support staff and residents of long-term care facilities who have been hardest hit by the pandemic are at the head of the line.
The latest projection for this group to get the vaccine is before the end of 2020.
In early 2021, it is projected that next in line will be other healthcare and essential workers, including police, firefighters, EMTs, followed by those with underlying medical conditions or the elderly who might be at greatest risk of death or serious illness from COVID-19.
This group is to be followed, likely in the second quarter of 2021, by K-12 teachers and other school staff, child care workers, as well as critical workers in retail and transportation.
Young adults, children, and the general population may not be offered the vaccine until late second or early third quarter 2021.
Protocols
So, even if a workplace vaccination mandate seems to make rational sense for your employees, how much do you know, or want to know, about their underlying health conditions? Where might your employees line up in this distribution strategy?
Previous EEOC guidance addressing vaccination efforts during influenza outbreaks noted that mandatory vaccination protocols may be acceptable, but only for very limited high risk worker populations, those whose job responsibilities involve direct exposure to risk of infection, such as front line healthcare workers.
But even as to those employees, the EEOC advises the necessity of allowing exemptions and providing reasonable accommodations for ADA related claims based on health factors such as allergies or other adverse reactions to vaccinations, or where an employee's sincerely held religious belief, practice, or observance prevents them from taking a vaccine.
An employer may strongly encourage through education, cajoling, and other efforts, that employees get an available vaccination.
But if an employee refuses the shot claiming a valid medical or religious exemption, the employer may need to explore accommodations.
That might include measures such as increased PPE, more aggressive or revised protective work practices, continued working from home or a temporary job transfer until the end of flu season, or until a majority of the population gets the COVID-19 vaccine.
Accommodations
But firing or refusing to hire the worker may lead to a legal complaint of failure to accommodate based on disability or religion.
These civil rights principles from past influenza outbreaks are directly applicable to the current environment.
And what constitutes a "sincerely held religious belief," or an "undue hardship" such that an accommodation is not required, are more detailed conversations for another day.
Note that the law does not entitle a worker to an accommodation if their anti-vaccination belief reflects a social, political, economic, philosophical, or ethical perspective.
However, if that objection is a strongly held personal belief, it may present a significant employee relations disruption with an otherwise skilled, valued employee.
Vaccine Issues
Most recently, health professionals and scientists have focused on the effectiveness of the COVID-19 vaccine in preventing infection.
Related issues that are part of the ongoing research but as yet unresolved are how long a vaccine may protect the person, whether it not only prevents infection or minimizes COVID-19 symptoms, but also prevents the person from carrying the virus and passing it on to someone else.
Also, might the vaccine have side effects, and if it does, who will be liable?
Until we have answers to these questions, and others, the vaccine will be only one element in coming out of that dark tunnel—a very important element, but not a complete solution.
So as I retire this article and from my career at CBIA, I want to close with my earlier comment: as good as the vaccine news may be, do not, I repeat, DO NOT become complacent about the disciplined safe workplace practices we have been following.
We need to remain vigilant, use masks, wash hands, maintain safe distances, disinfect workspaces.
We are on a long glide path to freedom from COVID-19, and we need all the possible structural components for a safe landing on the other side, even if some may seem redundant, for now.
---
HR problems? Email or call Diane Mokriski at the HR Hotline (860.244.1900) | @HRHotline
Tags:
Stay Connected with CBIA News Digests
The latest news and information delivered directly to your inbox.