US DOE Offers $6B Decarbonization Grants
02.10.2023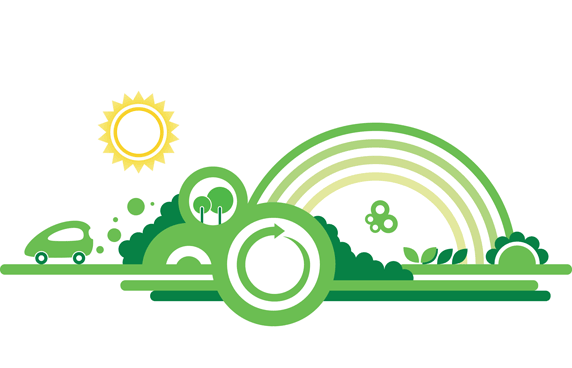 Connecticut businesses may be eligible for funding from a U.S. Department of Energy program in the coming months.
Officials with the U.S. Department of Energy's Office of Clean Energy Demonstrations said the agency plans to provide $6.3 billion in grants for up to 75 projects.
Projects must support the advancement of technologies that decarbonize the industrial sector and provide the U.S. with a competitive edge in the race for low- and net-zero carbon manufacturing. 
The sector is one of the most difficult to decarbonize due to a diverse range of energy inputs, processes, and operations.
The department said the initiative will rebuild U.S. leadership in manufacturing.
"Accelerating the inevitable decarbonization of the nation's manufacturing sector will give 'first mover' advantage to American industry," said Office of Clean Energy Demonstrations director David Crane.
Projects
Up to $5.8 billion in funding comes from the Inflation Reduction Act, with $500 million drawn from the Bipartisan Infrastructure Law.
The Inflation Reduction Act is expected to fund 35 to 75 projects worth between $35 and $500 million.
These projects include facility- and product-level greenhouse gas emissions reductions, reductions in air quality impacts, and programs to benefit disadvantaged communities.
The Bipartisan Infrastructure Law will fund between two to 10 projects worth $10 million to $250 million.
These projects likely include testing and validation for emissions reducing technologies, facility-level retrofits, and brownfield projects.
As part of the program, OCED will provide up to 50% of the cost of each project to catalyze impactful, scalable, and replicable demonstrations that maximize emissions reductions, prioritize energy and environmental justice, and create good-paying jobs.
Applications for the program are expected to be available in March.
Interested businesses should contact the Connecticut Department of Economic and Community Development. 
Tags:
RELATED
EXPLORE BY CATEGORY
Stay Connected with CBIA News Digests
The latest news and information delivered directly to your inbox.