HR Hotline: Are We a Covered Contractor Under the Federal Vaccine Mandate?
11.23.2021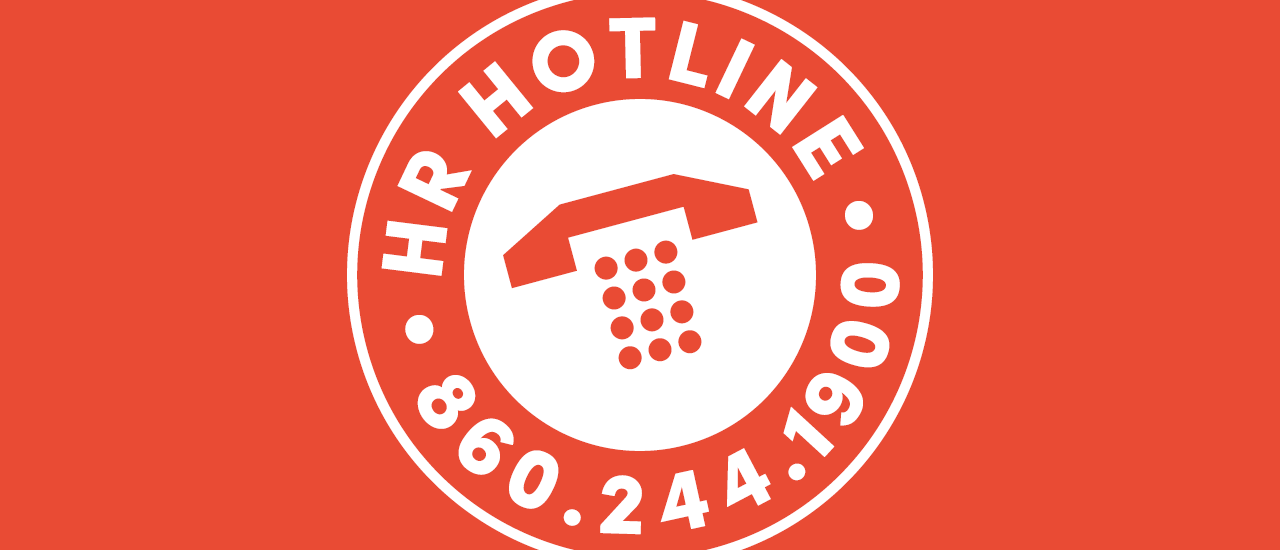 Q: I understand federal prime contractors and subcontractors are subject to a vaccine mandate. But what, exactly, is a "prime contractor" and "subcontractor" for these purposes?
If my company manufactures and sells products to another company that works with the federal government, does that make me a subcontractor covered by the vaccine mandate?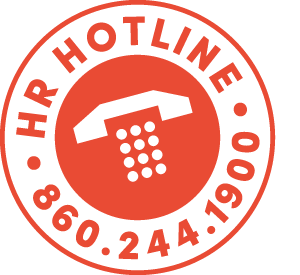 A: You are correct that federal prime contractors and subcontractors are subject to the vaccine mandate, outlined in President Biden's Sept. 9, 2021 executive order.
In accordance with that order and the related published guidelines, covered contractors and subcontractors must ensure their employees are fully vaccinated for COVID-19 by Jan. 18, 2022.
This requirement is entirely separate from the OSHA Emergency Temporary Standard that applies to large, private employers, and which is currently stayed—on pause—while the issue is reviewed by the federal courts.
In other words, the rule pertaining to federal contractors is still in effect.
Definitions
So what is a federal prime contractor and subcontractor?
For purposes of the vaccine mandate, your company is a federal prime contractor if it is a party to a government contract or agreement—whether written or verbal—for the provision of services to a government agency, with the total contract value being more than $250,000.
Covered contracts include lease agreements, construction contracts, service agreements, and purchase orders.
If your company has an agreement with the prime federal contractor, wherein your company has agreed to provide services according to specifications supplied by that prime contractor, then your company is a federal subcontractor.
The subcontractor's contract with the prime contractor will either explicitly incorporate terms from the government contract, or it will indicate that the services at issue are supplied specifically for the government contract.
In contrast, your company may be a vendor—and not a subcontractor—if it simply provides general services to the prime contractor, without making specifications that are specifically required by the government contract.
Most notably, contracts and subcontracts for the manufacture of supplies and products are not covered by the vaccine mandate.
If your company manufactures and sells a product to a general contractor, who then supplies that product to the U.S. Department of Defense, your company is not a subcontractor subject to the vaccine mandate, even though you are working with a federal contractor.
Mandate Compliance
If you determine that your company is a covered prime or subcontractor, you are responsible for ensuring that your employees are fully vaccinated for COVID-19, unless they are legally entitled to an accommodation for medical or religious reasons.
There is no testing alternative for employees of covered federal contractors and subcontractors.
Keep in mind this mandate applies to both full-time and part-time employees, who either: (1) work in connection with a government contract, regardless of their physical location; or (2) work at your physical workplace.
Employees who perform duties necessary to the performance of the government contract, but who are not directly engaged in performing the specific work called for by the covered contract, such as human resources, billing, and legal review, are employees who work "in connection with" the contract, and in turn, must be vaccinated.
Any employee working at your physical site must be vaccinated as well.
The rules are complex and complicated, as are the OSHA rules for employers with more than 100 employees.
If you have questions about these vaccine mandates, sign up for CBIA's Nov. 30 HR Hotline Live: Federal Vaccine Mandate webinar.
---
HR problems or issues? Email or call CBIA's Diane Mokriski at the HR Hotline (860.244.1900) | @HRHotline.
Tags:
Stay Connected with CBIA News Digests
The latest news and information delivered directly to your inbox.