Manufacturers Seek Long-Overdue Clarity on Spill Reporting
03.04.2016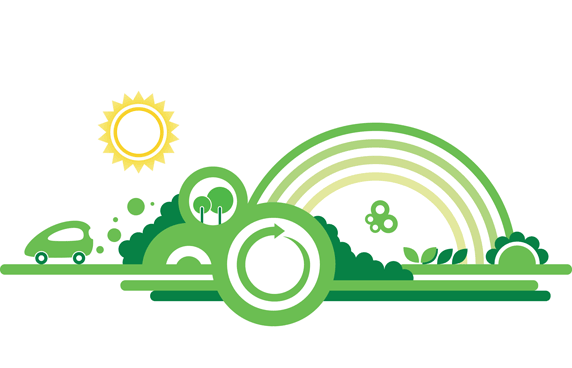 One of the issues raised by businesses at a recent meeting of the legislature's Manufacturing Caucus was the need, after several decades, for the state to provide clear and reasonable thresholds defining what spills need to be reported to the state–and which don't.
Currently, the law is being interpreted by the Department of Energy and Environmental Protection as requiring that all spills of any size and any material must be reported to the agency.
But this has resulted in thousands of calls to DEEP every year, the vast majority of which the agency elects to take no direct action on.
SB 301 would give DEEP specific directives for developing reportable quantities through regulation.
For example, the bill would limit the scope of the regulations to contemporary spills that a reasonable environmental health and safety professional would determine do not pose a potential threat to human health and the environment.
What's more, SB 301 calls for the development of reportable quantity thresholds based on weight for solids and volume for liquids and gases.
This week, the bill received a public hearing by the Commerce Committee.
Further discussions on potential bill modifications are underway and a committee vote on the proposal is expected by March 22.
---
For more information, contact CBIA's Eric Brown (860.244.1926) | @CBIAericb
Tags:
Stay Connected with CBIA News Digests
The latest news and information delivered directly to your inbox.