New Program Targets Manufacturing Supply Chain Emissions
10.03.2023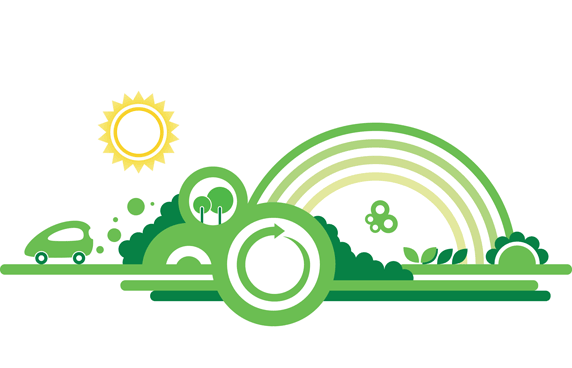 A public-private partnership will launch a two-year, $2.65 million pilot program targeting carbon dioxide emissions reductions in the state's manufacturing sector.
The Department of Economic and Community Development, the University of Connecticut, Connecticut Center for Advanced Technology, and CBIA affiliate CONNSTEP will collaborate on the deployment.
The Connecticut Smart Manufacturing Assessment and Access to Reduce Technology Emissions program is funded through a $2 million U.S. Department of Energy grant with additional funding from DECD.
The initiative is designed to help small and medium-sized companies reduce carbon dioxide emissions and improve energy efficiency.
"Connecticut is a leader in advanced manufacturing, and this grant reflects the confidence in our federal government for us to continue taking this lead," Gov. Ned Lamont said in a statement.
"Working to reduce CO2 emissions and improve energy efficiency meets two important goals of our administration—meeting our targets to combat the impacts of climate change and lowering the cost of doing business for Connecticut manufacturers."
CONNSTEP president and CEO Beatriz Gutierrez said the CT-SMARTE program will focus on the aerospace, defense, and semiconductor industries.

"Our organization is prepared to work with manufacturers in the state to not only help them implement smart manufacturing technologies but also recommend process improvements to increase their efficiency and productivity," she said.
Connecticut chief manufacturing officer Paul Lavoie said the program "will help build capacity and resilience throughout our manufacturing ecosystem."
Connecticut was one of 12 states selected to receive the grant from the U.S. Department of Energy's Office of Manufacturing and Energy Supply Chain.
---
For more information about the CT-SMARTE program, contact CONNSTEP's Jeff Orszak (860.539.4905).
Tags:
Stay Connected with CBIA News Digests
The latest news and information delivered directly to your inbox.