HR Hotline: Do I Need to Redo My I-9 Forms with the New 'Smart' Version?
01.12.2017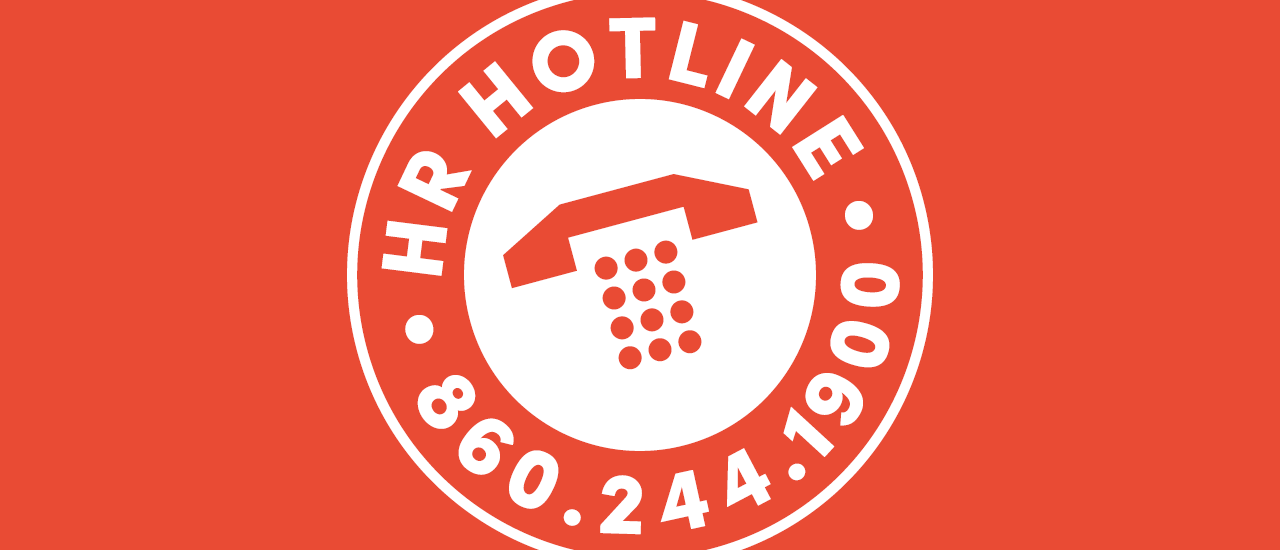 Q: I've read that as of Jan. 21, 2017, the old version of the Immigration Form I-9 is no longer valid. Do I need to redo all my I-9's using the new form?
A: Older versions of the Form I-9 in your files that were completed when you hired your current employees—including hiring activity that took place through Jan. 21, 2017—remain valid and should not be redone.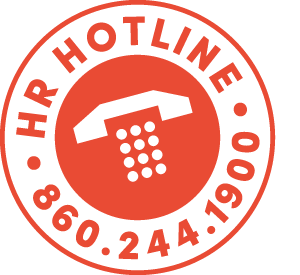 However, all new employees hired on or after Jan. 22, 2017, must be documented using the new version of Form I-9, which has an expiration date of Aug. 31, 2019.
Some have dubbed this new form the "smart I-9" because it has electronic features intended to minimize errors and make it easier to complete on a computer.
Fewer errors limits the risk of incurring a fine for documentation violations.
The new form's enhancements include:
Drop-down lists and calendars for filling in dates
Embedded on-screen instructions for each field
Easy access to the full instructions
An option to clear the form and start over
The automatic generation of a QR code once the form is printed, to streamline enforcement audits
The addition of prompts to ensure information is entered correctly
Additional spaces to enter multiple preparers and translators
A dedicated area for including additional information (rather than having to add it in the margins)
A supplemental page for the preparer/translator
Updated instructions are now separated from the form, but you will still need to present the instructions to an applicant or employee completing the form, whether it's filled out on a computer or in hard copy.
Although the new form has many "smart" features, it's important to remember that it's not an electronic I-9 as defined by U.S. Department of Homeland Security regulations.
Consequently, you will still need to print out the completed form, obtain handwritten signatures, store it securely, and monitor for any needed updated information due to expiring documents, reverifications, etc.
---
HR problems? Email or call Mark Soycher at the HR Hotline (860.244.1900 | @HRHotline)
Tags:
Stay Connected with CBIA News Digests
The latest news and information delivered directly to your inbox.