HR Hotline: Five Employees of 50 Are Offsite–Does FMLA Apply?
12.01.2014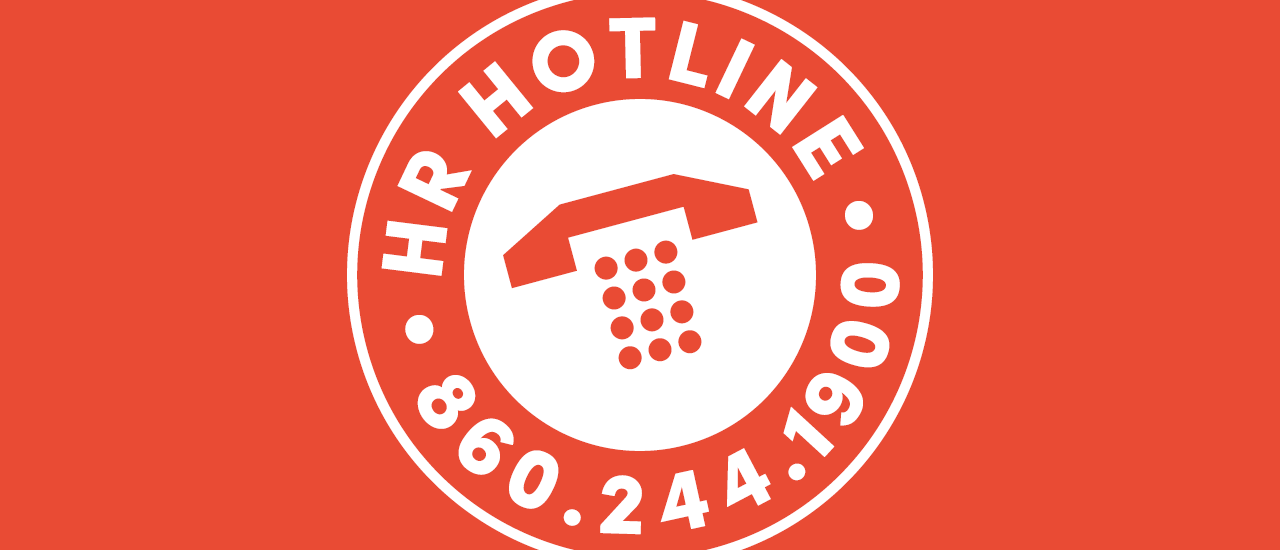 Q: We have more than 50 employees overall, but only 45 in Connecticut. The others are sales reps responsible for defined geographic regions of the U.S., working from their homes throughout the country. How does the FMLA apply to us, if at all?
A: The federal FMLA applies to companies that employ 50 or more employees during 20 or more weeks in the current or preceding calendar year. All your employees, including your sales reps, would be counted for determining if your total employee count meets the 50 or more threshold triggering the application of the FMLA to your company, regardless of where they work.
That's not the whole story, however. You must determine if an individual employee is entitled to FMLA benefits, including protected leave time. Among other criteria, he or she must work at a "worksite" where 50 or more employees are employed by the employer within 75 miles of that worksite.
What is the worksite for a salesperson who works from home and whose job is performed at any number of customer locations dispersed across hundreds of miles? Federal regulations address the case of employees with no fixed worksite as follows: "…An employee's personal residence is not a worksite in the case of employees, such as salespersons, who travel a sales territory and who generally leave to work and return from work to their personal residence, or employees who work at home, as under the concept of flexiplace or telecommuting. Rather, their worksite is the office to which they report and from which assignments are made."
So, although your sales reps may live hundreds of miles from your main office, if that is their home base from which their work is assigned or to which they report, your main office is considered to be their worksite, and they are entitled to FMLA leave if they are faced with an FMLA qualifying need for time off.
Tags:
Stay Connected with CBIA News Digests
The latest news and information delivered directly to your inbox.