HR Hotline: Is an Employee Who Is Injured While Impaired Entitled to Workers' Comp?
10.02.2014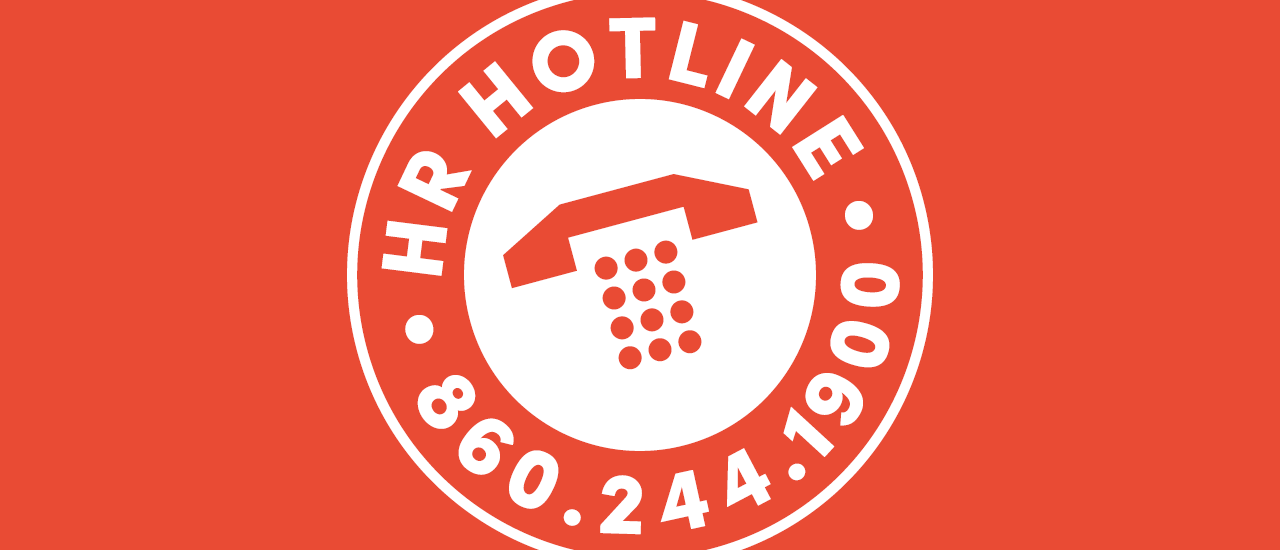 Q: If someone is injured at work due to impairment from drugs or alcohol, is that person eligible for workers' compensation benefits? And if the injury results in lost time, is it an OSHA recordable incident?

A: The standards for compensability under workers' compensation are based on state law, while injury recording requirements for OSHA are determined by federal laws and regulations. Many cases will be OSHA recordable and compensable under workers' compensation, while others will be compensable but not OSHA recordable. Still others will be OSHA recordable but not compensable under workers' compensation.
If it is determined that the employee's injury was caused by his or her impairment, Connecticut workers' compensation law provides an exclusion that states: "Compensation shall not be paid when the personal injury has been caused by the willful and serious misconduct of the injured employee or by his intoxication." You would need to be able to show to the satisfaction of the workers' compensation commissioner that this was the case, a matter you should address through your workers' compensation insurance representative, providing whatever relevant information you have. Generally it is not up to the employer to determine what matters are covered under workers' compensation and what may be excluded and therefore handled under group medical coverage. Leave that to the workers' compensation and group medical insurance carriers to sort out.
Regarding OSHA recordability, the injury must be recorded on the OSHA 300 Log based on how and where it occurred and its severity, as measured by lost time or other work restrictions.
OSHA's online Recordkeeping Handbook
contains the following comments in rejecting suggestions that employers do not have to report injuries caused by employee misconduct:
Illegal activities and horseplay: OSHA has not adopted any of these recommended exceptions in the final recordkeeping rule because excluding these injuries and illnesses would be inconsistent with OSHA's longstanding reliance on the geographic presumption to establish work-relatedness. Furthermore, the Agency believes that many of the working conditions pointed to in these comments involve occupational factors, such as the effectiveness of disciplinary policies and supervision. Thus, recording such incidents may serve to alert both the employer and employees to workplace safety and health issues.
You may have an affirmative defense against a citation, either an "unpreventable employee misconduct" or "isolated event" defense, but you must be able to show that the violative conduct was (a) unknown to the employer and (b) in violation of an adequate work rule which was effectively communicated and uniformly enforced.
But even if you can show a sufficiently vibrant safety program, regular employee communications, and that you have disciplined employees for prior safety violations, you would still not be exempt from recording the incident.
Tags:
RELATED
EXPLORE BY CATEGORY
Stay Connected with CBIA News Digests
The latest news and information delivered directly to your inbox.