HR Hotline: State's Shared Work Program
06.01.2013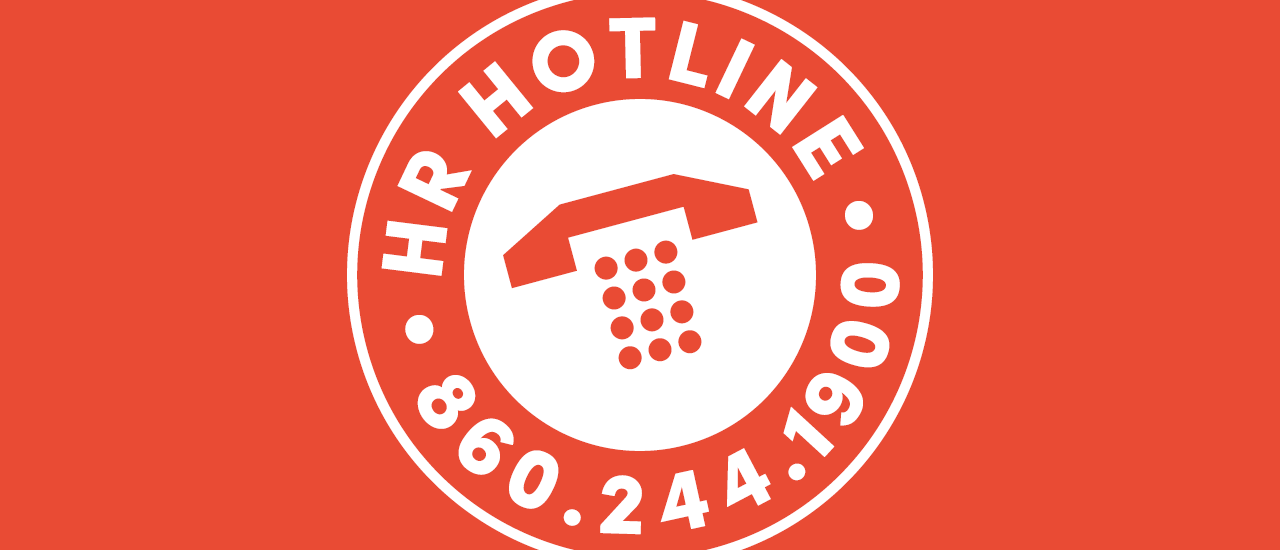 Q: We're looking at a temporary decline in business and have to decide whether to lay off several employees or reduce hours. If we reduce hours such that employees are working eight to 10 fewer hours each week, will those employees be able to collect unemployment?

A: The state Department of Labor (DOL) has a
Shared Work Program
that provides an alternative to layoffs and could be what you need right now. Rather than laying off a percentage of their workforce, employers may reduce the hours and wages of all employees or a particular group of employees.
The employees whose hours and wages are reduced can receive partial unemployment insurance benefits to supplement their lost wages. These partial benefits are made possible through special eligibility regulations governing the Shared Work Program.
Among the program's requirements:
The employer must have four or more full-time employees participating in the shared work plan.
The employees must have a reduction in hours and a corresponding reduction in wages of not less than 20% and no more than 40% of the full-time norm.
The employees' fringe benefits may not be reduced or eliminated during the time the plan is in effect.
All participating employees must be identified by name and Social Security number.
The program must be in lieu of a layoff of an equivalent percentage of employees.
Employees must be eligible for regular unemployment compensation.
No employee may receive a combination of shared work benefits and regular unemployment comp benefits that exceeds the maximum total benefits payable to the claimant during the course of his or her benefit year.
Here's an example of how the program works. A company facing a 20% reduction in business might normally lay off one-fifth of its workforce. Instead, a company with a shared work plan could retain its total workforce on a four-day basis.
The reduction from 40 to 32 hours would cut production by the required 20% without reducing the workforce. Employees would receive their wages based on four days of work and would receive a portion of unemployment benefits equal to 20% of the total weekly benefit rate that would have been payable had they been unemployed a full week.
While the program may not fit every company's needs, it does have some advantages. Employers can retain their workforce and avoid the time and expense of training new employees when business picks up. The plan also fosters better morale among employees because the company is spared some of the unrest characteristic of most layoffs.
Tags:
Stay Connected with CBIA News Digests
The latest news and information delivered directly to your inbox.