HR Hotline: Can Minors Be Paid Less Than Minimum Wage?
02.18.2016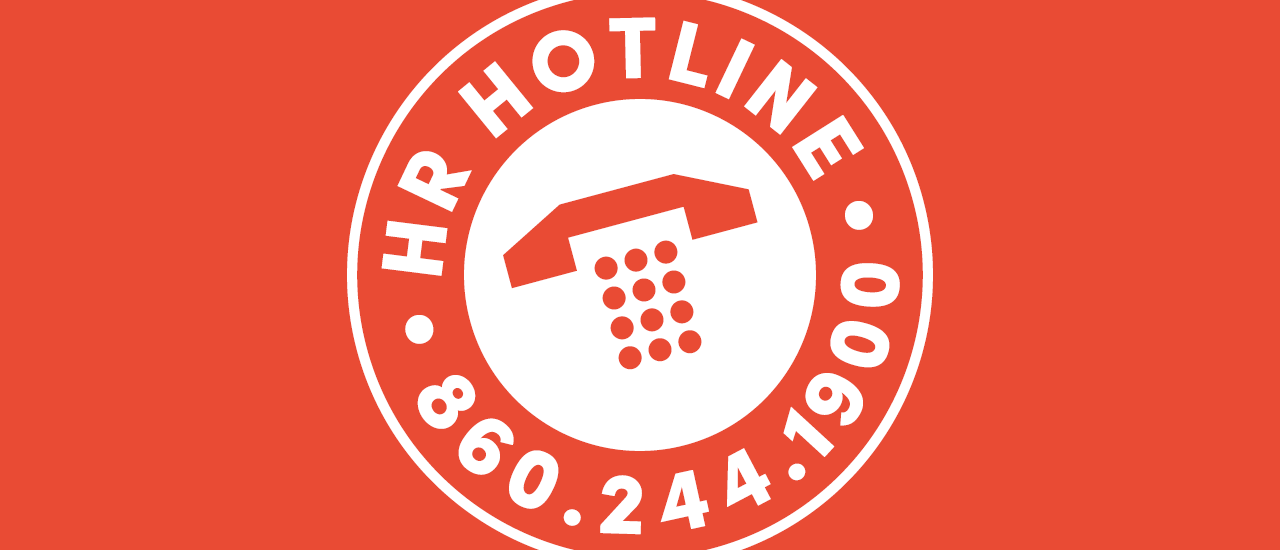 Q: We understand minors can be paid 85% of the regular minimum wage for the first 200 hours worked. With the Jan. 1, 2016, increase in Connecticut's minimum wage from $9.15 to $9.60; the scheduled increase on Jan. 1, 2017 to $10.10; and political talk of an even higher minimum— this sounds appealing. Any aspects to be careful of?

A: This can be a suitable arrangement, if carefully implemented in accordance with the law, considering the stated purpose as articulated in the state regulation:
"To prevent curtailment of employment opportunities for minors, and to provide a reasonable period during which training for adjustment to employment conditions may be accomplished, a minor may be employed at a modification of the minimum fair wage [of] not less than 85% of the minimum wage, for the first 200 hours of employment."
Eligible minors must be at least 16 but under 18 years old. The
work and worksite must be permissible
for a minor to be employed in. Manufacturing, for example, is not a permissible work environment.
Further, the 200-hour limit is the first 200 hours worked by a minor, ever, regardless of where such work was performed. It is a once-in-a-lifetime window for being paid at a subminimum wage.
To ensure compliance with this last, often misunderstood part of the law, the regulation requires the employer to obtain from the minor a statement of his or her prior employment history.
This statement, supplemented by the present employer's record of hours worked by the minor, will be deemed satisfactory evidence of good faith on the part of the employer with respect to adherence to the 200- hour limit.
Tags:
Stay Connected with CBIA News Digests
The latest news and information delivered directly to your inbox.