HR Hotline: Is Quarantine Required for an Employee Returning from a Road Trip?
04.24.2020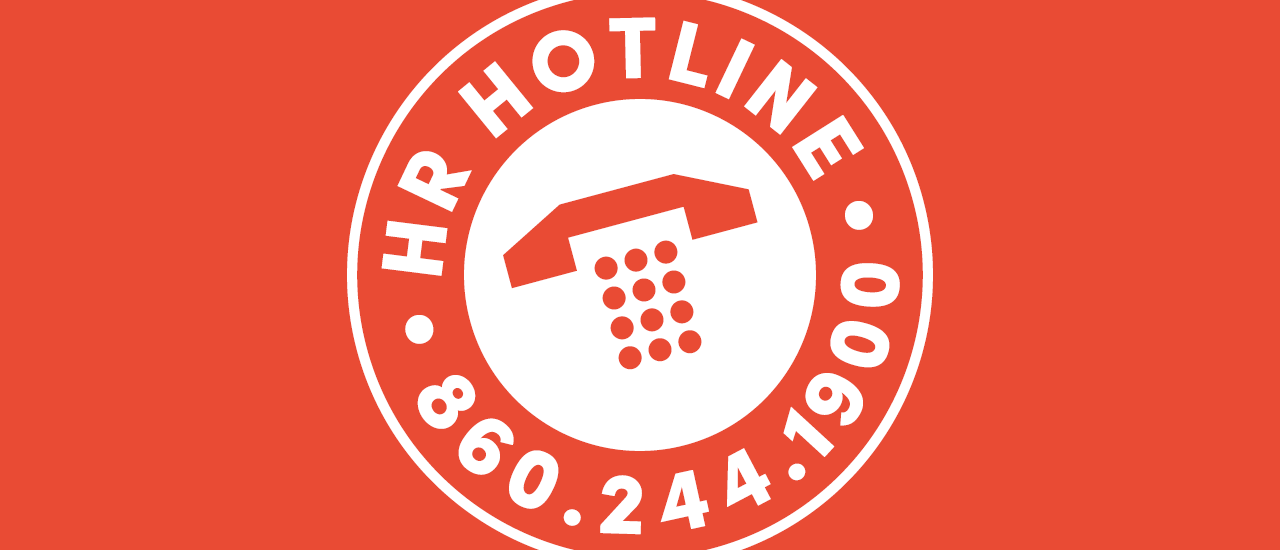 Q: Does an employee returning from a road trip to California need to self-quarantine upon arriving back in Connecticut?
A: There are a variety of references to travel from the state of Connecticut and the U.S. Centers for Disease Control and Prevention, primarily recommending against travel unless essential for personal or work purposes.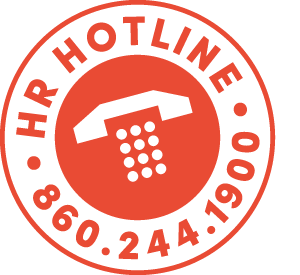 However, as noted below, there is no uniform message on one approach that employers should take. What that means is all options are within management's reach.
The basic guidance from the state contains the following statement, without distinguishing between Connecticut residents returning from travel or visitors coming here:
Travelers: Any person coming into Connecticut by any mode of transportation for any reason is strongly urged to self-quarantine for 14 days.
Additional guidance from the state's Safe Workplace Rules for Essential Employers contains the following references to travel:
For employees who have traveled internationally in a region where COVID-19 is active, or have returned from a cruise, it is recommended to stay home and self-monitor for fourteen days, subsequent to returning.
Eliminate all non-essential workplace travel.
Control access to external visitors including:
–Interviewing approved visitors about their current health condition and recent travel history.
While not suggesting a full 14-day self-quarantine as part of a safety strategy for employees in essential workplaces, the CDC suggests a variety of screening steps where as a result of travel or other activities, an employee may have exposure to a suspected or diagnosed case of COVID-19:
monitoring health symptoms
temperature taking
use of masks
social distancing
cleaning/disinfecting workspaces
Bottom line, while there's no definitive approach recommended by all, it is clearly within management's options to direct the employee to remain away for 14 days, more or less, and report the presence or absence of symptoms during that time.
Most likely, the subject employee would be eligible for unemployment benefits during that time, including the added $600 weekly amount under the federal supplemental CARES Act, lessening the financial burden on the employee, albeit leaving management without a needed worker.
---
HR problems? Email or call Mark Soycher at the HR Hotline (860.244.1900) | @HRHotline
Tags:
Stay Connected with CBIA News Digests
The latest news and information delivered directly to your inbox.