HR Hotline: Does Gambling Addiction Require Workplace Accommodation?
01.10.2016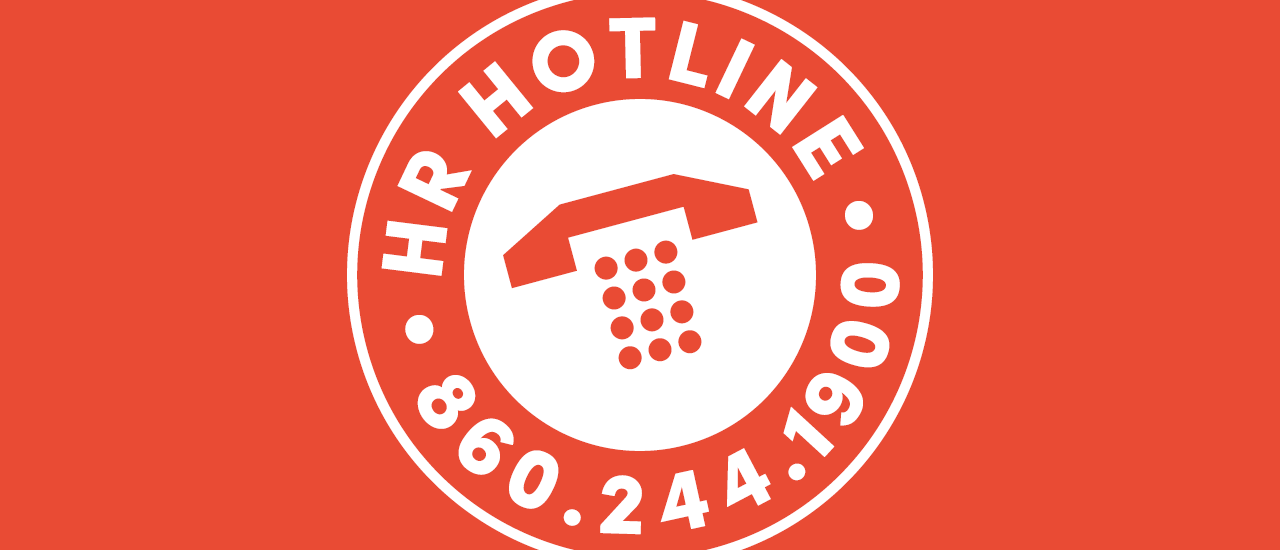 Q: An employee has complained that our worksite restrictions on accessing fantasy sports websites on company computers during work breaks is an illegal denial of his right to an accommodation under the ADA based on his "gambling addiction." Does the ADA require such an accommodation?

A: This is certainly a new wrinkle on an annual dilemma, as betting on the Super Bowl and March Madness comes crashing into the workplace and employers struggle to decide whether to sponsor, permit, or forbid such activity at work.
Your question, however, has some easy answers.
The Americans with Disabilities Act
specifically excludes compulsive gambling as a covered disability, listing it with several other "sin exceptions" deemed by Congress as unworthy of accommodation, even though it may well be a serious condition worthy of counseling or treatment.
Although recent controversy has raged over whether online fantasy sports is a form of illegal gambling or a game of skill, it is clearly within an employer's prerogative to say, "not at work."
An employer could even selectively restrict workplace participation in various forms of sports-related employee engagement activities.
The Americans with Disabilities Act specifically excludes compulsive gambling as a covered disability.
For example, you could sponsor or permit the more traditional betting pools involving some investment of employee money but forbid online gaming, which often involves significant sums of money.
As long as all the money collected in a pool is returned to the participants with no cut or profits retained by organizers, it is not illegal under state law.
As we've said in the past
, participation should be voluntary, respecting those employees who may nonetheless object to any form of activity that could be construed as "gambling" based on personal, moral, or religious beliefs.
If interest is fairly high, the entire situation might even be turned into a great employee morale booster, prompting an increase in positive interaction among disparate groups of workers who might otherwise not have occasion to communicate.
Tags:
Stay Connected with CBIA News Digests
The latest news and information delivered directly to your inbox.