HR Hotline: Can an Employee Work Part-Time While on Maternity Leave?
04.22.2016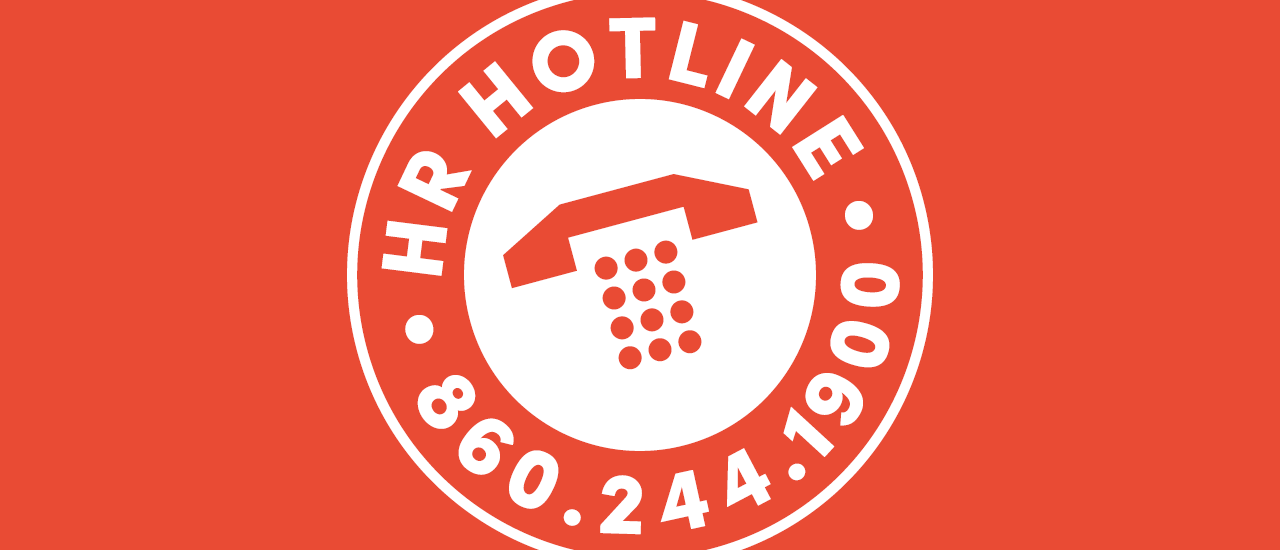 Q: An employee out on a maternity disability leave has requested to work part-time from home. Is there any downside to this?
A: It shouldn't be a problem, but there are a number of housekeeping matters that need attention.
Because her continuing absence is premised on her doctor's assessment that she is medically incapacitated from performing her normal work while recovering from childbirth, it would be advisable to prepare a job description of the work she would be doing and get clearance from her doctor.
She should not be assigned any tasks involving chemicals, materials, or equipment that might present a risk to a newborn or any other children that might be at home.
As with any remote work arrangement, you should determine that the home environment is suitable to perform the work tasks to be assigned, i.e., is there a safe, secure designated work area with properly protected power supply and work surfaces? This will also minimize the risk of a work injury that could lead to a workers' compensation claim.
Although practically difficult if not impossible to monitor, a slip and fall carrying a load of laundry down to the basement is not the same as a trip and fall carrying a file box of documents to be reviewed.
If she will be on the phone with customers or clients, will the work area be separated/insulated from undesirable background disruptions, such as crying children, barking dogs, or noisy home appliances that might not present the professional image you want?
Does she need a dedicated phone line for incoming calls that only she will answer?
If she is an hourly or salaried nonexempt employee, appropriate recordkeeping measures should be agreed upon to ensure compliance with wage-hour law standards for recording time worked and proper wage calculations, as well as to ensure that productivity standards are being met.
If she is a salaried exempt employee, you should agree upon an amount of time to be worked and prorate an appropriate fixed weekly salary amount for that work. Or, you could agree to pay her on an hourly basis for actual time worked.
If your company is large enough to be subject to the FMLA, the time worked should not be counted against her FMLA leave allotment.
If she is eligible for either a company-sponsored or individually purchased short-term disability benefit, check the policy to see whether her work activity and compensation might offset or interrupt her eligibility for that benefit.
While this may seem like a long, complicated to-do list for what may be only a short-term arrangement, it can give you a blueprint for handling similar situations in the future.
Tags:
Stay Connected with CBIA News Digests
The latest news and information delivered directly to your inbox.