HR Hotline: Can You Keep Illness from Spreading at Work?
11.01.2014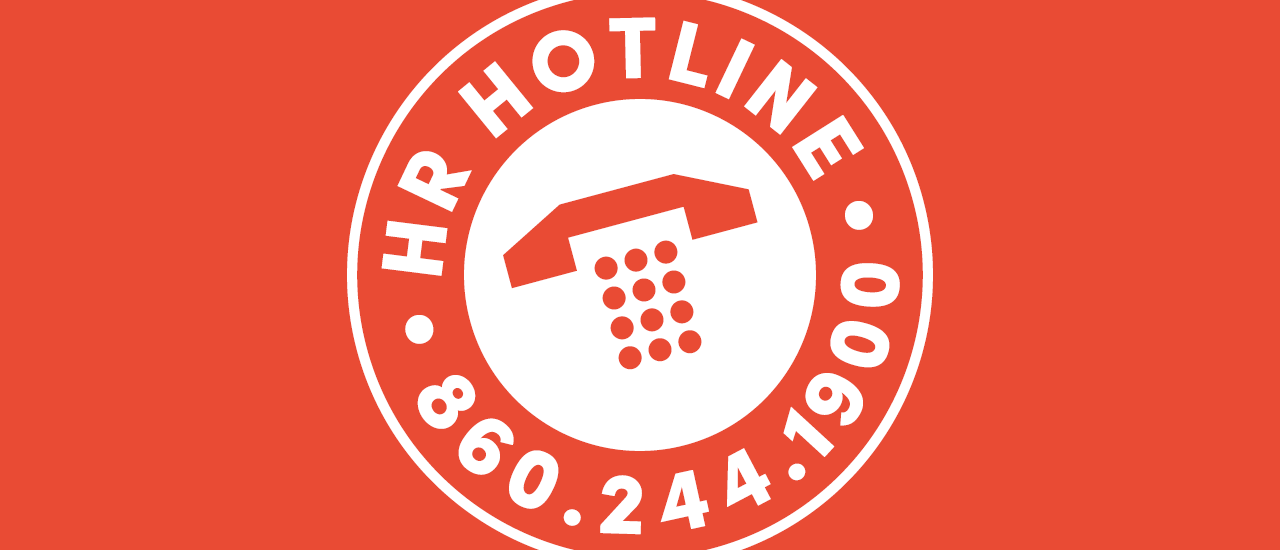 Q: As we enter the flu season, and given all the frightening illnesses in the news that always seem about to "go viral," literally, we'd like to do our best to protect our workforce from contagious illnesses. How far can we go regarding infection control practices, ranging from mandatory vaccinations to less intrusive steps, such as requiring regular hand washing and use of personal protective equipment, such as face masks and gloves?

A: The extent of the steps you take will vary based on your industry; the nature of your work environment; tasks performed; and interaction among employees or between employees, customers, clients, and the public.
It is clearly within your rights, and in some contexts highly advisable, to mandate that employees adopt good personal and workspace hygiene practices, including regular hand washing; disinfection of work surfaces; keeping hands away from eyes, nose, and mouth; sneezing into sleeves rather than on hands or openly into the air; as well as possibly using masks, gloves, and/or gowns if necessary to avoid contaminating the atmosphere or a work product.
Be aware of possible allergies some workers may have to protective equipment, and be prepared to explore accommodations, such as non-latex gloves, alternate fabrics, or nontoxic cleansers.
Regarding vaccinations, the EEOC says that an employee may be entitled to an exemption from a mandatory vaccination requirement based on an ADA disability: for example, an allergic condition similar to that described above: or under Title VII of the Civil Rights Act of 1964 if the employee has a "sincerely held" religious belief, practice, or observance that prevents him or her from taking the influenza vaccine.
In such cases, the employer must provide a reasonable accommodation unless it would pose an undue hardship. Facts relevant to undue hardship in this context would presumably include, among other things, the assessment of the public risk posed at a particular time, the availability of effective alternative means of infection control, and (potentially) the number of employees who actually request accommodation.
Suitable medical documentation for an accommodation under the ADA could be as simple as a doctor's note. Documenting a religious basis for an accommodation under Title VII can be a bit more subjective, as courts have defined religion very broadly: beyond the traditional, organized religions, such as Christianity, Judaism, Islam, Hinduism, and Buddhism: to include religious beliefs that are new, uncommon, not part of a formal church or sect, and only subscribed to by a small number of people.
Religion typically concerns "ultimate ideas" about "life, purpose, and death." Social, political, or economic philosophies, as well as mere personal preferences, are not "religious" beliefs protected by Title VII. Applying these principles, absent undue hardship, religious accommodation could apply to an applicant or employee with a sincerely held religious belief against vaccination who sought to be excused from the requirement as an accommodation.
Tags:
Stay Connected with CBIA News Digests
The latest news and information delivered directly to your inbox.