HR Hotline: Are You Subject to the Paid Sick Leave Law If Your Employee Count Drops Below 50?
11.01.2014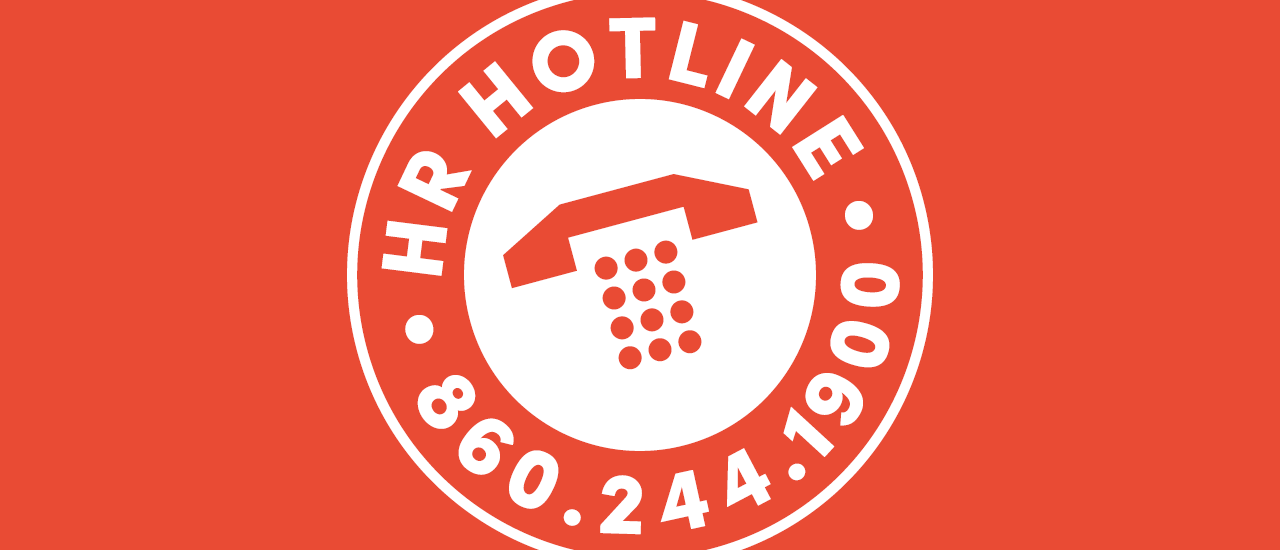 Q: Until recently, we have had at least 50 employees and therefore followed Connecticut's Paid Sick Leave Law. We are not a manufacturing business, and many of our employees fall within the law's list of covered service workers. In December, however, we expect our employee count to drop below 50. Does that mean for 2015 we will not be subject to this law?

A:
The law was changed this year
, but the changes are not effective until Jan. 1, 2015. Under the current law, your employee count is based on the number of employees in any of the prior year's calendar quarters. So, if you hit 50 employees in any one calendar quarter, as determined annually on Jan. 1, you are then subject to the law in that year, starting Jan. 1.
Under the revised law, effective Jan. 1, 2015, your employee count will be determined annually based on the number of employees on your payroll for the week containing Oct. 1, triggering application of the law to your company or exempting your firm from coverage as of January 1 in the following calendar year.
From your description, it appears that you have had 50 or more employees during one or more calendar quarters in 2014, as well as during the week of Oct. 1, 2014, which means that either under the current or revised law, you will have to provide paid sick leave in 2015.
Tags:
Stay Connected with CBIA News Digests
The latest news and information delivered directly to your inbox.