HR Hotline: Do Part-Timers Have Full Reinstatement Protection Under USERRA?
02.20.2015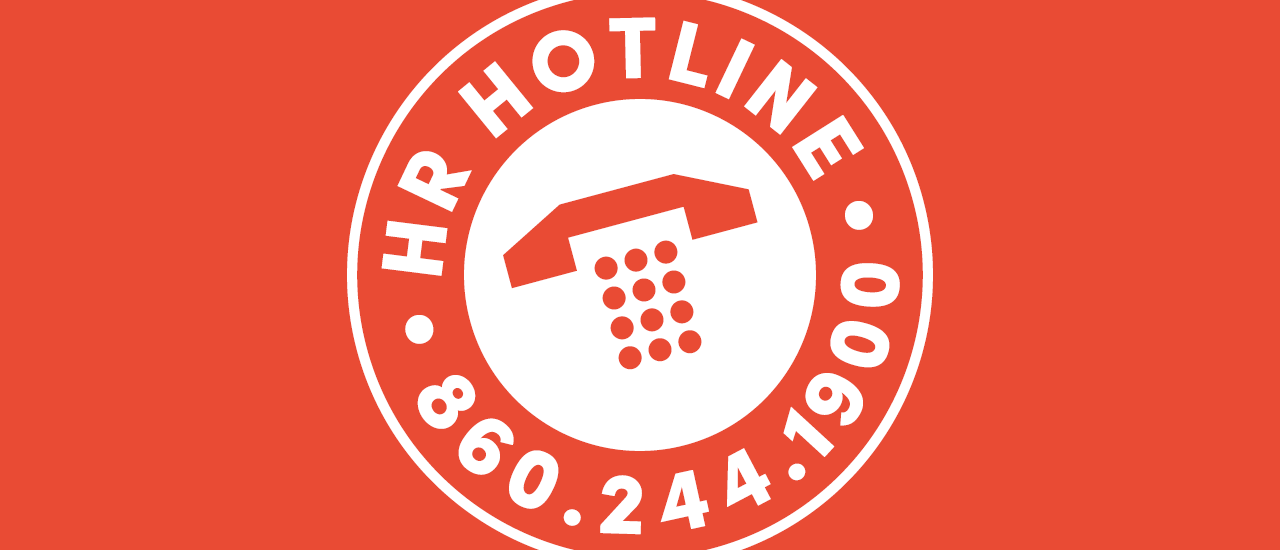 Q: A part-time, temporary employee left for active military duty before completing his six-month probationary period at our company. He is now seeking reemployment after completing a period of active duty that lasted for just over a year. Does the law require rehiring a former part-time, temporary, probationary employee upon completion of military service?

A: Yes.
The Uniformed Service Employment and Reemployment Rights Act (USERRA)
applies to part-time, temporary, and even probationary employees, requiring reinstatement in almost all cases.
Keep in mind that an employee leaving for active military duty does not separate from employment, making rehiring unnecessary. Instead, the employee should be deemed on a leave of absence, with clearly established rights to reinstatement.
There are fairly narrow circumstances in which reinstatement is not required: for example, where the pre-service position is brief or for a nonrecurrent period and there is no reasonable expectation that employment would continue indefinitely or for a significant period. In such cases, the employer has the burden of showing the uncertainty of a continuing job opportunity.
Your situation is one of many examples of the value of a job offer letter to accurately characterize terms of employment or job status in a timely manner. Another possible case where reinstating a returning vet is not required occurs when an employer's circumstances have changed so that reemployment would be impossible or unreasonable: for example, a reduction-in-force that would have included the vet.
In any event, under USERRA, the general standard is that it is unlawful for an employer to deny an individual "retention in employment" because of his or her membership in a uniformed service or performance of uniformed service. USERRA further specifies that the reinstated vet may not be discharged without cause for six to 12 months, depending on the length of the military service period.
Returning vets are entitled to be reinstated in the position they would have attained had they been continuously employed (usually, but not always, in the position held prior to commencing leave). If the period of military service was 91 days or more, the employer does have some additional flexibility and may reinstate the vet in an alternate position for which he or she is qualified, as long as it provides like seniority, status, and pay.
During an employee's absence for active duty, employers are permitted to hire a replacement. However, the returning employee is entitled to reemployment upon completion of the military service, even if it requires termination of the replacement.
If you need additional help, the
Connecticut Office of the Employer Support of the Guard and Reserve
(ESGR) is a free resource for employers and service members, providing education, promoting USERRA compliance, and assisting in resolving conflicts.
Tags:
RELATED
EXPLORE BY CATEGORY
Stay Connected with CBIA News Digests
The latest news and information delivered directly to your inbox.