HR Hotline: Do Workplace Betting Pools Violate State Gambling Laws?
01.01.2015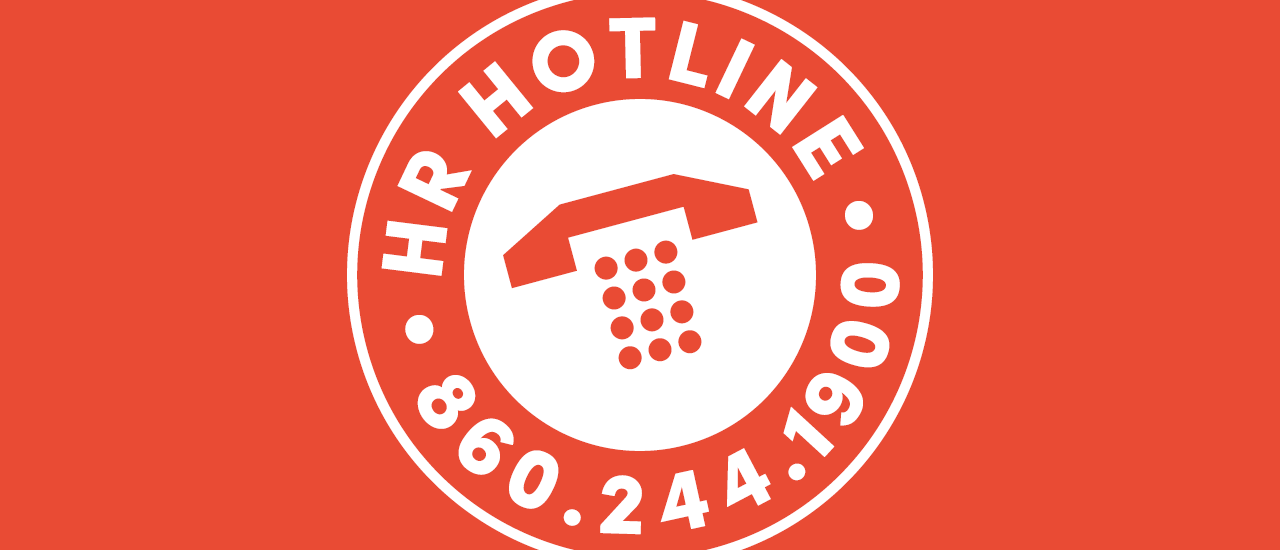 Q: As an employer, should we allow Super Bowl and March Madness betting pools at work? Would doing so violate state gambling laws?

A: Just to be clear, you can prohibit such non-work-related activities if you want. Every year around this time there are a variety of reports on the cost to companies when employees at all levels are distracted while setting up pools and following their favorite teams.
Last March, for example, global outplacement firm Challenger, Gray & Christmas Inc. calculated that with an estimated 50 million Americans participating in March Madness workplace pools, companies stand to lose at least $1.2 billion for every unproductive work hour during the first week of the NCAA tournament.
In addition, the very real concerns about problem gambling throughout the rest of the year are often set aside when the most visible national and local sports events take center stage.
But, while it is clearly an employer's prerogative to ban such activities from the workplace, enforcing such a ban may be unrealistic. Sometimes an unenforceable policy is worse than none at all.
Notably, the Connecticut State Police annually issues an advisory regarding their enforcement plans for Super Bowl Sunday, focusing on safe, sober driving but also including the following comment on gambling:
In Connecticut, football pools are legal as long as all of the money taken in for the pool is given back to the winners participating in the pool. No percentage or cut can be taken by the person organizing the pool for his/her time and/or expense of running the pool.
Many businesses take the approach of disclaiming any official company involvement, prohibiting employees from using company equipment or resources in setting up pools, or from doing it while on the clock. Consistent with state law, they further require that any money raised from joining such a betting pool voluntarily organized by employees must all be paid back to the winning participants with no "profits" to the organizers or the company.
As an alternative, some companies have taken on the task of organizing a company pool but without any monetary investment required from participants, offering instead modest prizes to the winners, such as gift certificates to a local store or restaurant, paid for by the company.
If you adopt that strategy, participation should still be voluntary, respecting those employees who may object to any form of activity that could be construed as gambling based on personal, moral, or religious beliefs.
If interest in participating is fairly high, the activity might prove to be an employee morale booster, prompting an increase in interaction among disparate groups of workers.
According to a March 2014 survey by staffing service OfficeTeam, nearly one-third (32%) of the 300 senior managers surveyed said activities tied to the college basketball tournament boost employee morale. Only 7% said such activities have a negative effect.
Stay Connected with CBIA News Digests
The latest news and information delivered directly to your inbox.