HR Hotline: Form I-9 and Name Changes
02.25.2014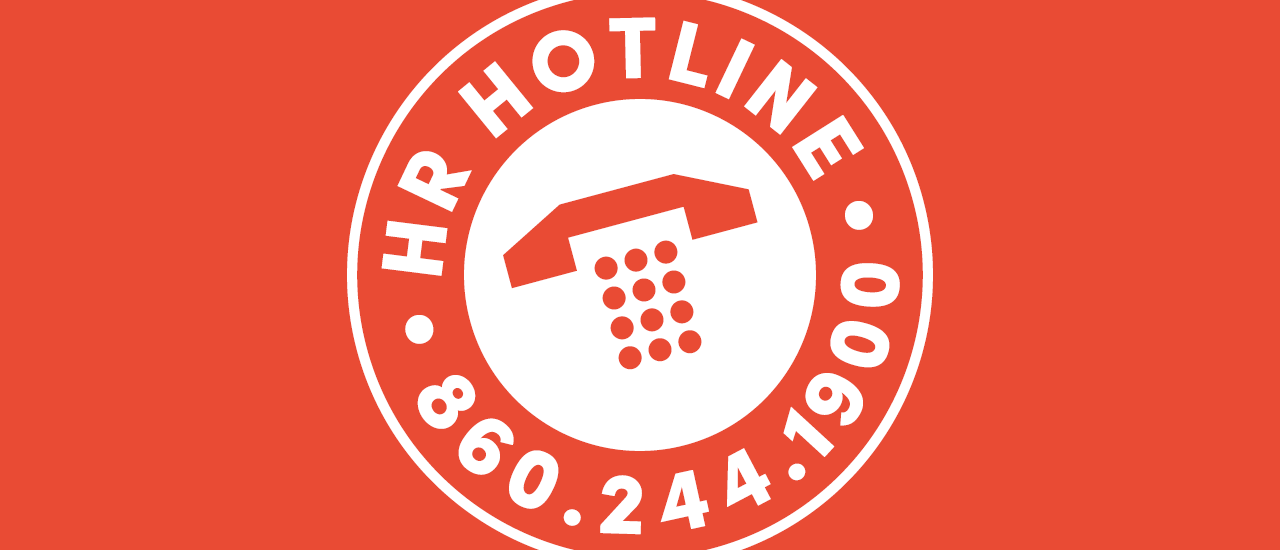 Q: An employee who has worked for us for many years informed me that she changed her name to her unmarried surname last year when she got divorced. Do I need to change the Immigration Form I-9 that has her married last name on it? Also, when checking her Form I-9, I found several other employees' I-9s that are incomplete because the company's former HR manager neglected to sign Section 2, the employer certification statement. Do I need to update these I-9s? If so, how?

A: You are not required to update Form I-9 when your employee has a legal change of name. However, it is recommended that you maintain correct information on your I-9s and note any name changes in Section 3, generally used for "reverification and rehires."
Form I-9 regulations do not require that employees present documentation to show that they have changed their name, but you should take steps to be reasonably assured of your employee's identity and the accuracy of your employee's legal name change so that your actions will be properly documented and supported if the government asks to inspect your I-9s.
The issue of not having the employer certification part of Form I-9 (Section 2) properly completed requires careful attention.
You cannot simply sign Section 2 as the current HR manager or on behalf of the former HR manager, since it is an attestation of having reviewed the employee identity and work authorization documents and determined that they "reasonably appear genuine." Unless you examine the documents yourself, you cannot make that assertion based on the former HR manager's document review.
Immigration law requires that the person signing Section 2 attesting to the authenticity of the documents must have examined the original documents. You may make copies for your files, but copies are not acceptable when initially completing the I-9.
You should ask the affected employee(s) to complete a new Form I-9 Section 1 and provide you with proper documents for identification and work authorization: either the same or other acceptable documents.
After you review them, and assuming you conclude they "reasonably appear genuine," complete and sign Section 2 on the new I-9 and attach the new Form I-9 to the original incomplete Form I-9 with a note indicating that upon discovery of the incomplete old form, you updated your records with a corrected form.
That explanation and documentation should be acceptable in the event your records are audited.
Tags:
Stay Connected with CBIA News Digests
The latest news and information delivered directly to your inbox.