[WATCH] HR Hotline Live: Connecticut's Marijuana Law
09.29.2021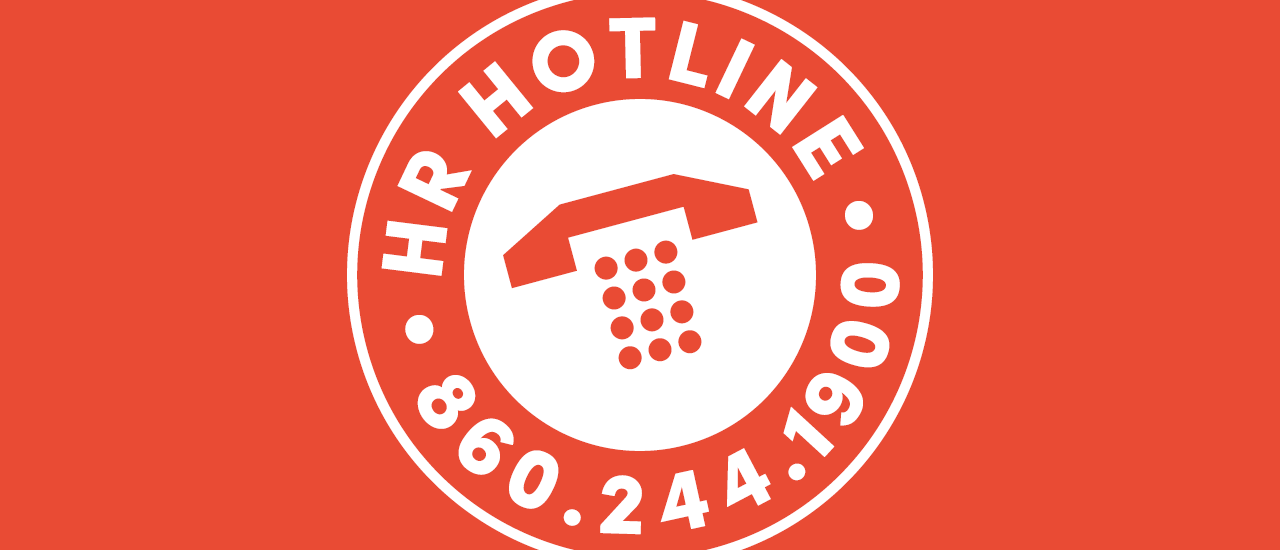 CBIA's HR counsel Diane Mokriski and associate counsel John Blair team up with Carmody Torrance Sandak & Hennessy partner Nick Zaino for an essential HR Hotline Live, recorded Sept. 28, 2021.
This webinar addresses employer rights, obligations, protections and exemptions as they relate to Connecticut's new recreational marijuana law, approved by the Connecticut General Assembly in June, 2021.
Carmody-slides

---
Connecticut's Marijuana Law: What Employers Need to Know was made possible through the generous support of Carmody Torrance Sandak & Hennessy LLP.
Tags:
Stay Connected with CBIA News Digests
The latest news and information delivered directly to your inbox.