Why Are Workers Sitting on the Sidelines?
03.23.2023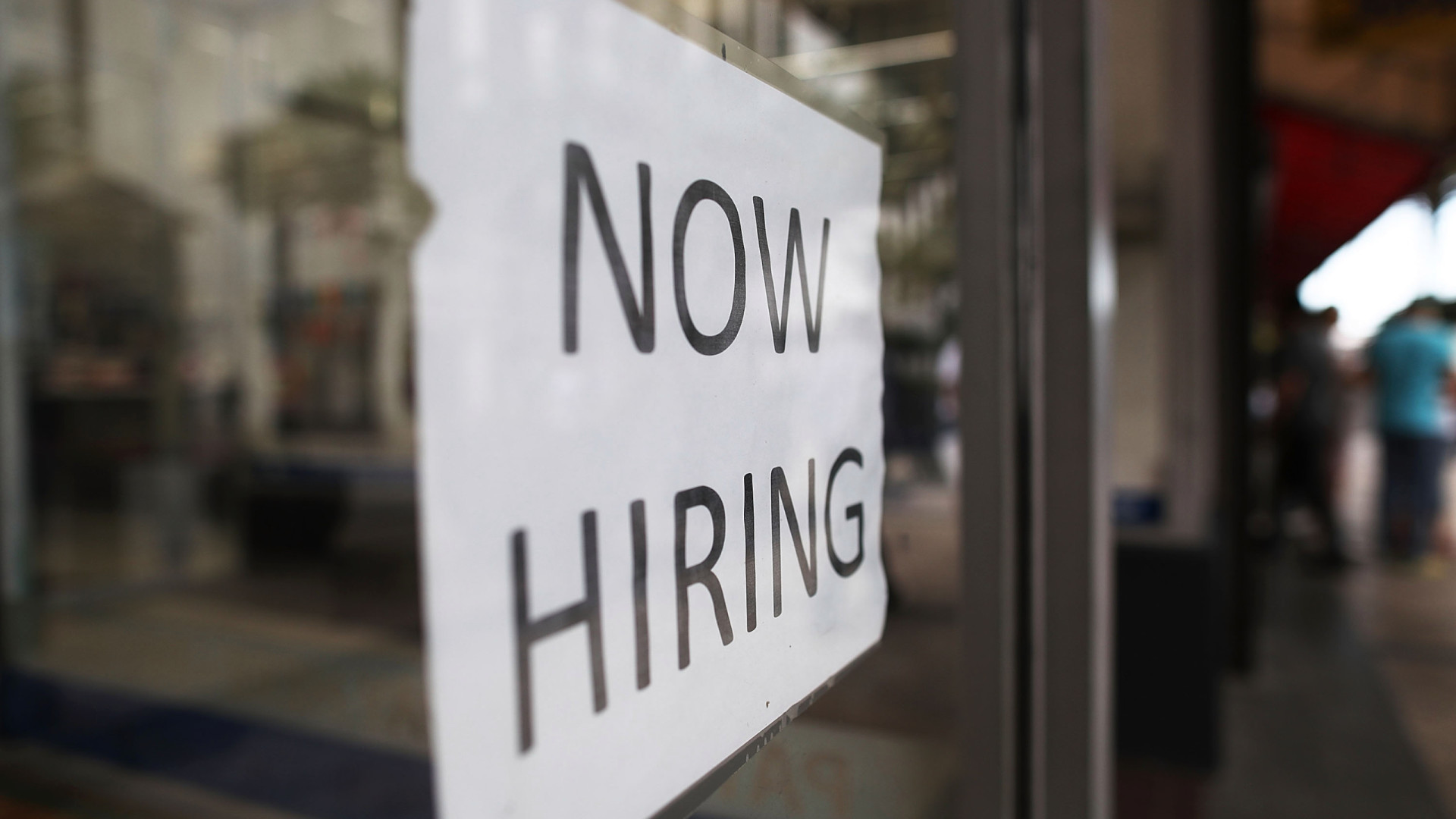 A new report reveals that the U.S. labor participation rate remains a percentage point below pre-pandemic levels, with an estimated two million workers remaining on the sidelines.
The Bank of America Institute's Understanding the Missing Millions study found that while many sidelined workers were older and likely took early retirement, many prime-age workers (millennials and Gen X) also exited the labor force.
Researchers analyzed data from government surveys and Bank of America customers who received direct deposit paychecks in 2019, but not as of the fourth quarter of 2022.
"Given all the possible reasons that have kept people away from the labor force—retirement, health conditions, caregiving responsibilities, and migration—it seems unlikely these trends will reverse quickly," the report notes.
"As a result, although Fed rate hikes could slow the labor market in the coming months, we think labor supply faces persistent headwinds in the longer run."
Demographic Trends
The report shows that 30% of traditionalists (those born between 1922 and 1945) and 23% of baby boomers (1946-1964) no longer receive paychecks.
That is more than double the percentage of Gen X and millennials who did not return to the workforce after the pandemic.
That analysis shows that many of those who retired early also had health conditions, while a majority of younger generation workers who left the labor force were in the retail or hospitality sectors.
"High-touch industries have suffered a lot over the past few years and even though the pandemic is largely behind us and these industries have recovered somewhat, many staff have chosen not to return," the report's authors said.
"What is significant is that more people retired during the pandemic than population trends would suggest.
"Specifically, the St. Louis Fed estimated that there were over 2.4 million excess retirements, as of December 2021.
"Many exited the labor force early with poor health, as evidenced by a survey from the Census Bureau. In our view, it is unlikely these workers will return."
Childcare Issues
The report also notes that the lack of affordable and quality childcare forced some parents to remain home.
"Daycare and preschool costs have increased by more than 10% since the start of the pandemic," the report said.
"This is an even bigger burden for lower-income households, which could partly explain the larger labor force exits at the lower end of the income spectrum."
For women in particular, lack of access to affordable childcare is a common reason for not returning to work.
Connecticut Gov. Ned Lamont signed an executive order March 17 requiring the development of a strategic plan to design the next generation of childcare in Connecticut.
"We will not be able to build the workforce we need if parents do not have childcare options," said CBIA president and CEO Chris DiPentima, who was appointed to the governor's childcare strategy panel.
Cost of Living
The report noted that workers migrated from states with high costs of living to more affordable states.
California, New York, and Massachusetts saw the biggest Gen X and millennial exits, while Florida, North Carolina, and Texas are experiencing the biggest influx of new residents.
CNBC's 2022 America's Top States for Business study ranked Connecticut—which is feeling the impact of the labor shortage crisis more acutely than most states—the eight costliest state to live with the sixth highest cost of doing business.
While job openings are 41% above pre-pandemic levels, the state's labor force has declined by 43,900 people in just the past 12 months.
Even if every unemployed person was hired tomorrow, employers would still have 21,500 open positions.
"Given that our labor force participation, voluntary quits, and overall separation rates are among the best in the country, it's clear we need solutions to bring more residents to Connecticut to address the worker shortage crisis," DiPentima said.
"That requires long-term, sustainable solutions that makes Connecticut more affordable for residents and employers."
DiPentima added that CBIA's Transform Connecticut policy solutions—supported by almost half the General Assembly—"target the factors, including those that predate the pandemic, driving the worker shortage."
"Those solutions include tax relief, providing more housing options, student loan assistance, occupational licensing reform, and immigration reform," DiPentima said.
Tags:
Stay Connected with CBIA News Digests
The latest news and information delivered directly to your inbox.