HR Hotline: Are Retired Employees Eligible for Unemployment Benefits?
04.06.2014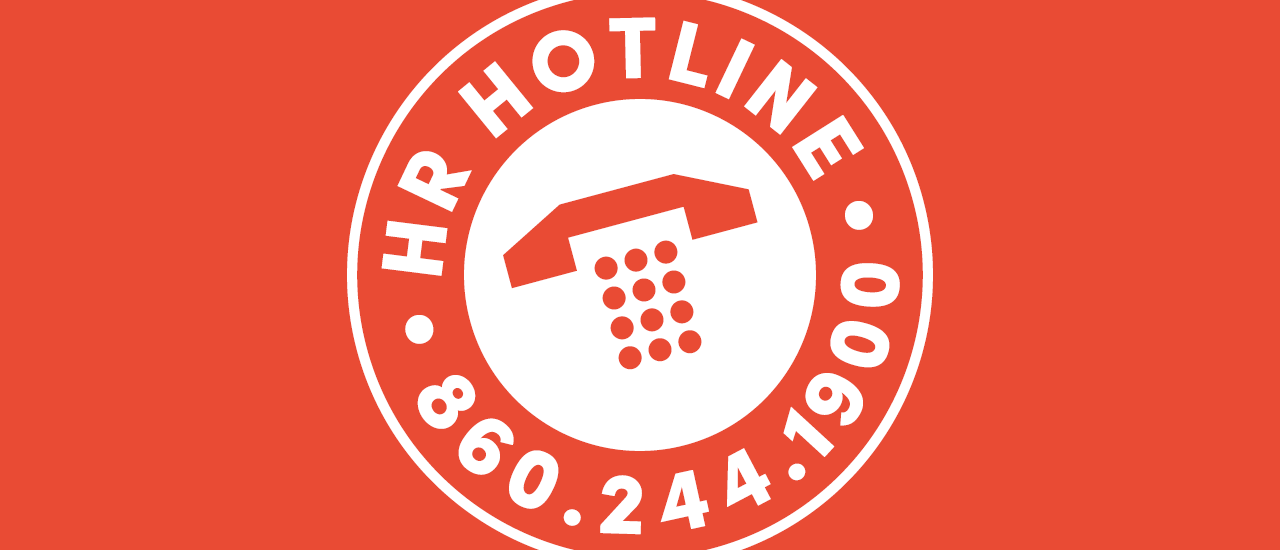 Q: When employees retire, are they eligible for unemployment benefits?

A: It depends. If a worker's retirement reflects a truly voluntary withdrawal from the labor market, he or she may be denied unemployment benefits until returning to work and earning wages equaling 40 times their weekly benefit rate (approximately 20 weeks of work), and the subsequent separation from employment is under qualifying circumstances.
There are, however, situations where a worker's "retirement" will most likely be judged as involuntary and therefore not disqualify him or her from eligibility for benefits. They include the following:
The retirement is induced by the employer in an effort to close a facility or eliminate the worker's position, or the worker reasonably believes the employment would be severed if he or she rejected the employer's inducement to retire.
The reason for the retirement is that the job has become unsuitable in light of the worker's physical condition and the degree of risk to health and safety, and the worker has unsuccessfully requested other suitable work from the employer.
Where receipt of a retirement benefit does not disqualify a retired employee from eligibility for unemployment benefits, it may reduce weekly unemployment benefits in an amount equivalent to the prorated weekly amount of any part of a retirement benefit that was contributed by the employer.
For example, a claimant's weekly unemployment benefit rate will be reduced or offset by 50% of the total amount of weekly Social Security benefits received by the claimant, based on the 50-50 sharing of Social Security taxes that fund this retirement benefit.
In any event, a claimant must still be able, available, and looking for full-time work to be eligible for unemployment compensation benefits.
Tags:
Stay Connected with CBIA News Digests
The latest news and information delivered directly to your inbox.