HR Hotline: What Happens If a High-Risk Individual Declines an Offer to Return to Work?
06.10.2020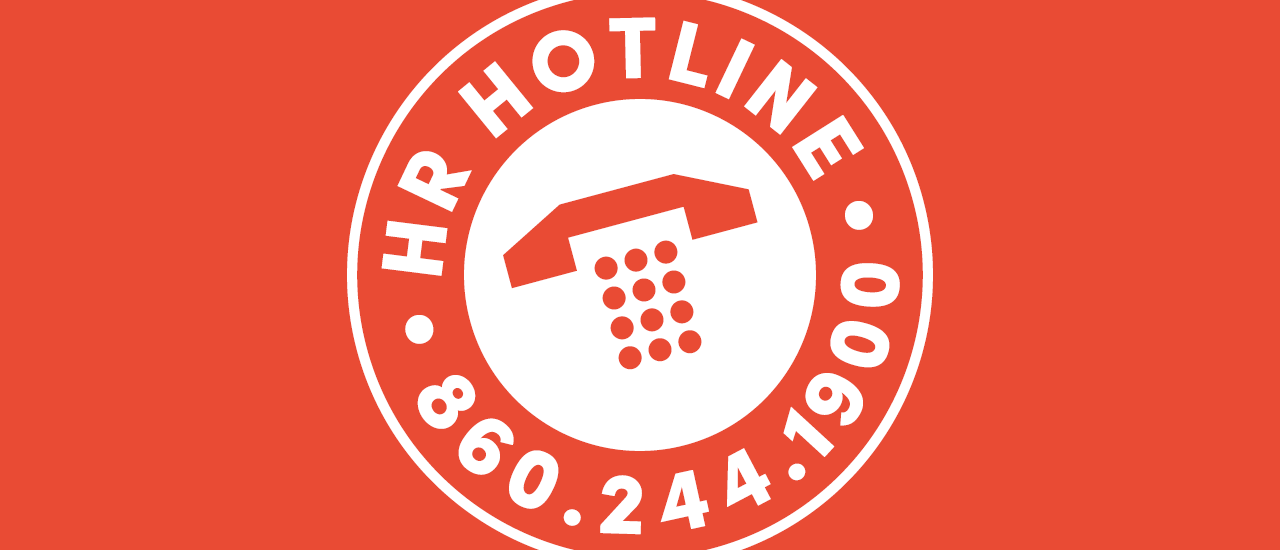 Q: What are employer options when an individual with a high risk to severe effects of COVID-19 turns down an offer to return to work?
A: Guidance from the Connecticut Department of Labor that will remain in effect at least until Sept. 9 relies on U.S. Centers for Disease Control and Prevention guidelines to define those at high risk for severe illness from COVID-19.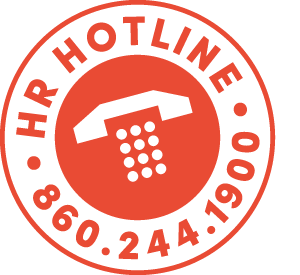 An employee may reject an offer to return to a position that requires in-person interactions because the employee or a household member are at high risk.
Per the CDC, those at high risk include people age 65 and older, and those of any age with underlying medical conditions that include:
Chronic lung disease or moderate to severe asthma
Serious heart conditions
Compromised immune systems, including from cancer, smoking, organ or bone marrow transplant, and prolonged use of immune-weakening medicines
Severe obesity
Diabetes
Chronic kidney disease or undergoing dialysis
Liver disease
Documentation
When an employee who declines to return files a weekly unemployment claim, the person will be asked, "Did you refuse an offer of suitable work or rehire, quit a job, or get discharged from a job."
If the response is "no" due to the person or a family member being at high risk, the employer has the option to contact the state labor department to protest the claim.
In that case, the state will conduct a fact finding that will require the employee to provide documentation that the worker or family member are at high risk.
If the documentation shows adequate reason for turning down work, the individual can receive unemployment benefits.
But if the fact finding determines the employee rejected suitable work without sufficient cause, the worker will be disqualified from receiving benefits and may have to repay any benefits already paid that they were not entitled to receive.
The worker can also face a fine if the fact finding determines they were deliberately dishonest in filing the fraudulent claim.
---
HR problems? Email or call Mark Soycher at the HR Hotline (860.244.1900) | @HRHotline
Tags:
Stay Connected with CBIA News Digests
The latest news and information delivered directly to your inbox.