Publications & Posters
10.28.2015
Discounted workplace compliance posters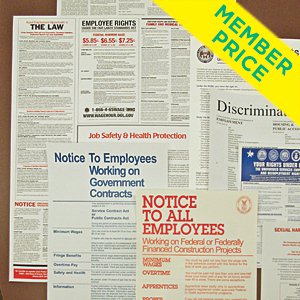 CBIA has all the posters you need to comply with your state and federal posting obligations.
Keep your employees informed—and keep pace with the law—simply, easily, and affordably.
Compliance kits & posters
Tags:
RELATED
EXPLORE BY CATEGORY
Stay Connected with CBIA News Digests
The latest news and information delivered directly to your inbox.