[WATCH] HR Hotline Live: Employee Discipline & Terminations
09.21.2023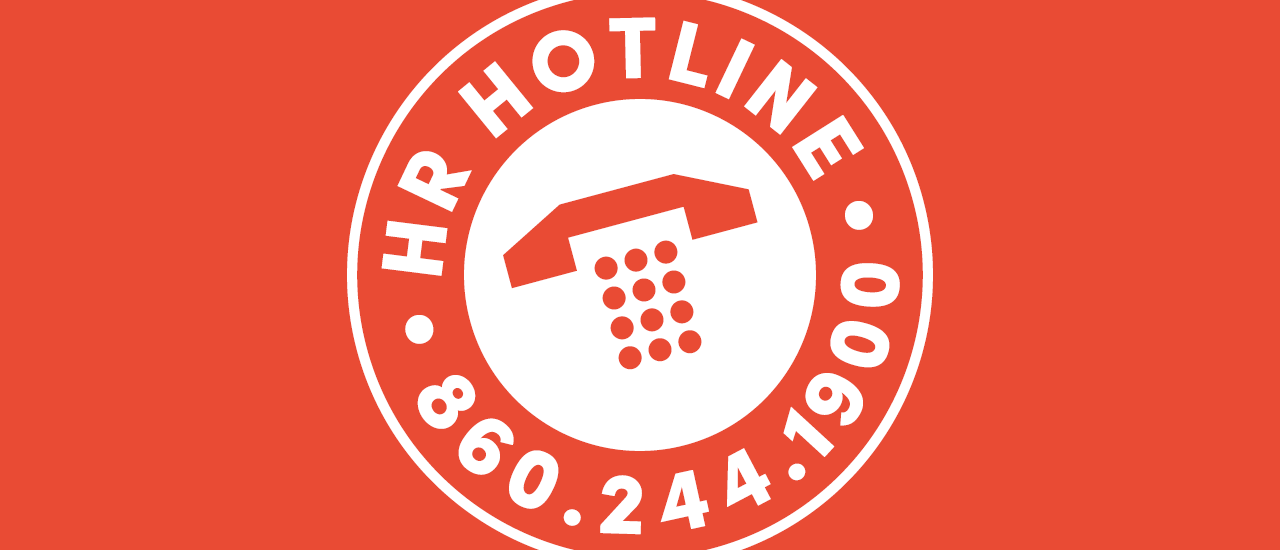 Disciplining employees is an uncomfortable but inevitable part of managing a business. You want your employees to be accountable and to improve, while also maintaining your discretion to terminate the relationship if appropriate.
So when can employee discipline expose an employer to legal liability?
In this HR Hotline Live, CBIA HR Counsel Diane Mokriski joined Carmody Torrance Sandak & Hennessey attorneys Vincent Farisello and Nick Zaino to discuss best practices for handling employee discipline and terminations.
They discussed the concept of "wrongful termination," and why that term is so often misunderstood. In addition, the attorneys discussed the pros, cons, and strategy implications of performance improvement plans and progressive discipline, and answered frequently asked questions like:
If an employee owes the company money at the time of termination, can we deduct it from their last paycheck?
Should we show the employee proof of their misconduct?
Should we use a separation agreement?
Are there legal requirements that apply to all terminations?
---
HR problems or issues? Email or call CBIA's Diane Mokriski at the HR Hotline (860.244.1900) | @HRHotline. The HR Hotline is a free service for CBIA member companies.
Tags:
Stay Connected with CBIA News Digests
The latest news and information delivered directly to your inbox.