Despite Job Gains, Worker Shortage Remains a 'Challenge'
12.16.2022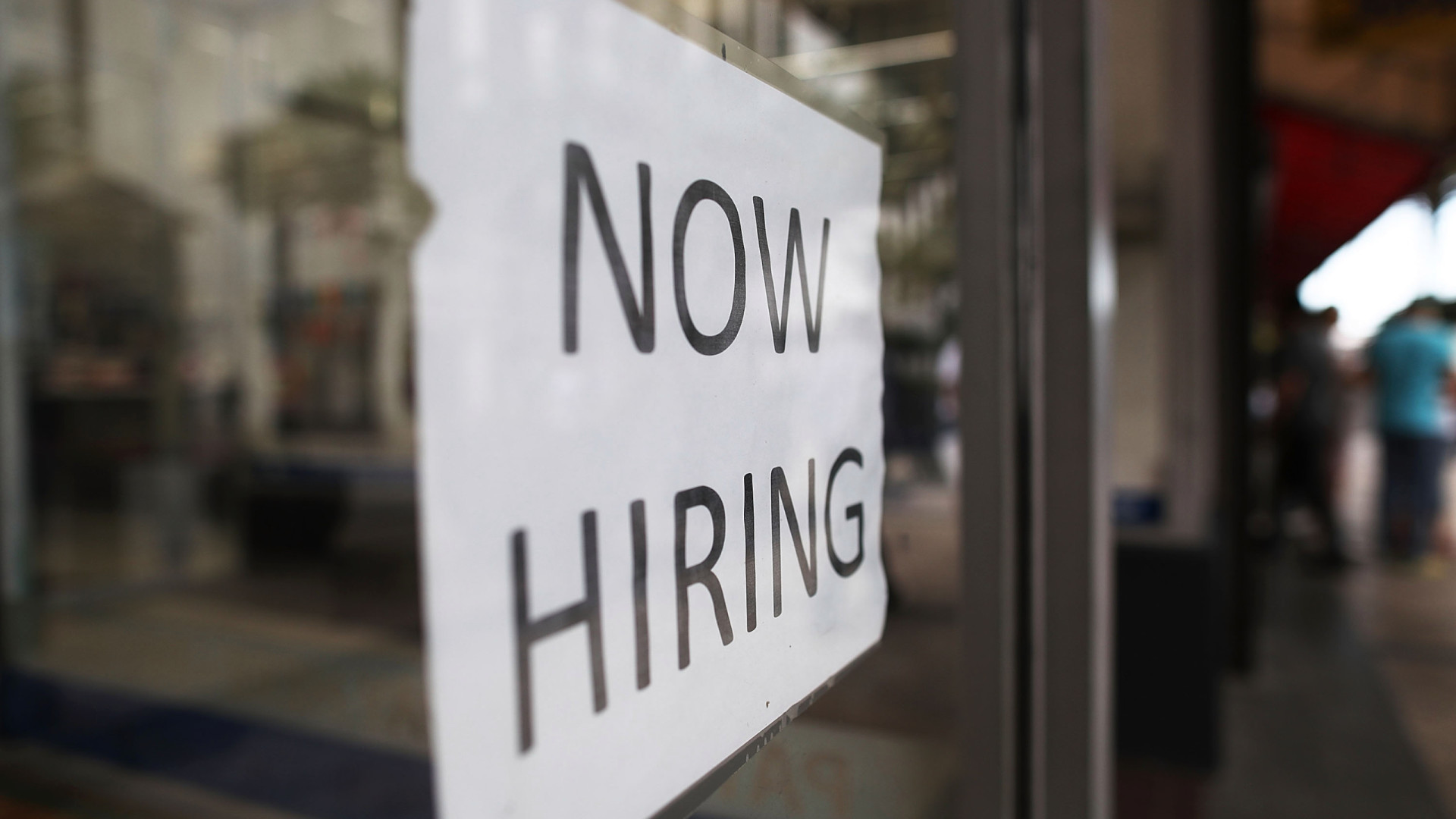 Connecticut added 6,200 jobs in November, led by major gains in the government sector, although the worker shortage continued to challenge employers.
The state Department of Labor's latest employment report also highlighted the ongoing uncertainty and volatility in the labor market, with October's numbers revised to show a loss of 1,100 jobs rather than initial 500-job gain.
The labor force—the number of employed plus those actively looking for work—also declined by 5,000 people in November.
Connecticut's labor force is down 52,100 since February 2020—representing 39% of the region's losses during that period.
"We do not have the available workers to fill all open positions," CBIA president and CEO Chris DiPentima said.
"And it is critical that policymakers address the factors behind the state's worker shortage crisis when the legislative session begins next month."
Report Timing
Labor department officials said the government sector's 2,900-job gain was largely a reflection of the timing of the U.S. Bureau of Labor Statistics' monthly survey.
The survey period ran through election day and included poll workers who were on municipal payrolls for a single day.
"Economic recoveries are uneven—some months are great, others less so," said DOL research director Patrick Flaherty.
"For Connecticut, November is right in the middle. Job growth was solid, the unemployment rate is low and stable, but employers are still challenged by a smaller labor force and that's showing in the data."
Connecticut's labor participation rate is 64.3%, 2.2% above the national average. The voluntary quits rate is tied for lowest in the U.S. while the overall separations rate is the second lowest.
While there are 97,000 open jobs in the state, that is 17,400 more than those considered unemployed and actively looking for work.
Pandemic Recovery
Connecticut has recovered 91% of the 289,400 jobs lost in March and April of 2020 to pandemic shutdowns and restrictions, compared with the national recovery rate of 105%.
Maine leads the New England states at 105%, followed by New Hampshire (100%), Massachusetts (96%), Rhode Island (91%), Connecticut, and Vermont (79%).
The unemployment rate fell one-tenth of a point to 4.2%, the highest of the New England states, and half a point above the 3.7% national average.
Massachusetts leads the region in year-to-date job growth at 3.6%, seven-tenths of a point above the national average of 2.9%.
Maine's year-to-date job growth rate is 2.8%, followed by New Hampshire (2.6%), Connecticut (2.3%), Rhode Island (2.1%), and Vermont (1.4%).
Transform Connecticut
DiPentima highlighted CBIA's Transform Connecticut policy recommendations—supported by almost half the incoming legislature—as a series of "common sense solutions to make our economy more vibrant, robust, and equitable."
"These recommendations tackle a range of issues, including lowering the state's cost of living, expanding career pathways, and providing more housing," he said.
"We are eager to work with lawmakers and the administration on these recommendations.
"The actions that legislators take in the coming months will be critical to drive growth and open doors to opportunity for everyone in Connecticut."
Industry Sectors, Labor Markets
Eight of Connecticut's 10 major industry sectors saw growth in November, with professional and business services adding 2,300 jobs (1.1%), the the second biggest gain of the month.
Construction and mining added 500 positions (0.8%), followed by education and health services (500; 0.1%), leisure and hospitality (300; 0.2%), information (200; 0.6%), other services (200; 0.3%), and manufacturing (100; 0.1%).
The trade, transportation, and utilities sector lost 600 jobs (-0.2%) with financial activities losing 200 (-0.2%).
Five of the state's major labor markets posted gains, led by New Haven with 1,200 new jobs (0.4%).
Hartford-West Hartford-East Hartford added 900 jobs (0.2%), followed by Bridgeport-Stamford-Norwalk (600; 0.2%), Norwich-New London-Westerly (400; 0.3%), and Danbury (100; 0.1%).
The Waterbury employment picture remained unchanged.
Tags:
RELATED
EXPLORE BY CATEGORY
Stay Connected with CBIA News Digests
The latest news and information delivered directly to your inbox.