HR Hotline: ADA vs. OSHA
12.06.2013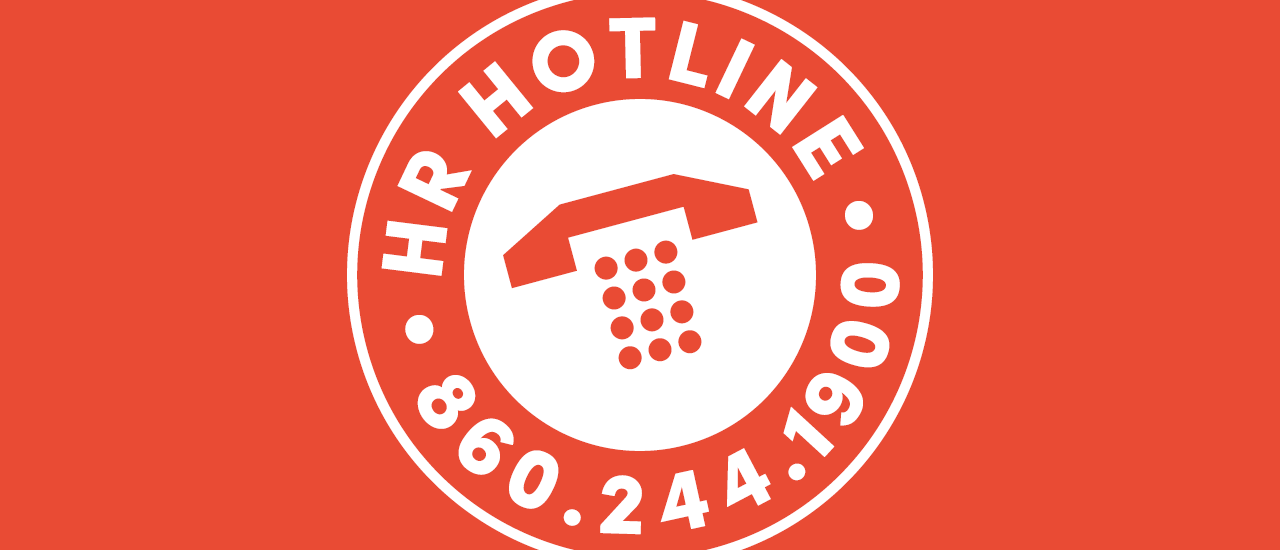 Q: A job applicant has experience in a manufacturing environment similar to ours but informed me in the interview that he can no longer wear the steel-toed boots we require for OSHA compliance because of a prior burn to one of his feet. Does the Americans with Disabilities Act require an accommodation, waiving the use of steel-toed boots? What about a possible OSHA violation for failure to use necessary personal protective equipment? Could we ask him to sign an agreement stating that if he's injured because of not wearing protective footwear, the company is not liable?

A: Where a possible disability accommodation interferes with a safety compliance standard, it is likely, but not certain, that the safety standard will take precedence. Inability to use personal protective equipment (PPE) may render the worker "unqualified" for the position and thus outside the protections of the ADA.
But before concluding that the employee is not qualified due to his inability to wear required protective footwear, consider the following: Are steel-toed shoes truly needed, or are you being overprotective in mandating them?
Even if you conclude they are needed, does the need extend to all tasks, performed frequently, or is the hazard limited to certain infrequently performed tasks, in which case a qualified worker with a disability could be excused from performing those limited tasks requiring use of PPE?
Assuming the use of PPE is required and the job cannot be divided to eliminate the hazard, are there alternate forms of PPE that might provide a suitable level of protection?
The employee's doctor and a safety-shoe vendor may have some suggestions.
Only after that type of analysis can you securely conclude the employee is not qualified because of his inability to wear required protective footwear.
Do not ask him to sign any type of document purporting to waive company liability in the event he is injured as a result of not wearing required PPE.
It would not be worth the paper it's written on and would not insulate your company against an OSHA citation or a workers' comp claim.
Tags:
Stay Connected with CBIA News Digests
The latest news and information delivered directly to your inbox.