HR Hotline: Does Our Workplace No-Weapons Policy Supersede a State Permit to Carry a Gun?
03.20.2015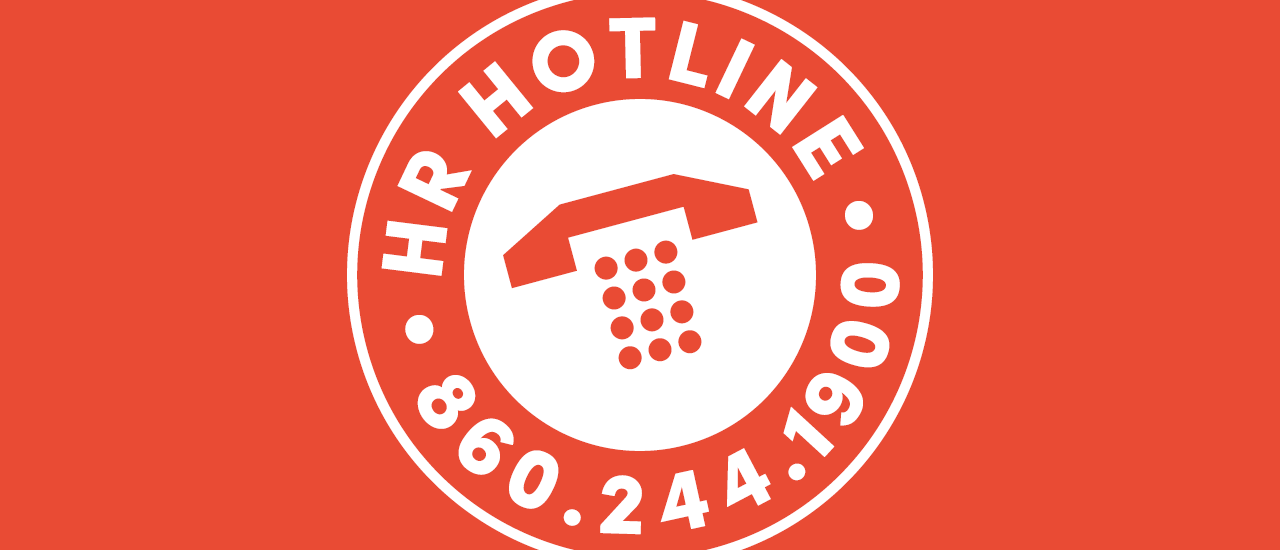 Q: An employee presented me with a copy of his state permit to carry a handgun, stating he'd like to carry a gun while working on company premises. His job does not place him in an unsafe environment, nor is he responsible for valuable property or cash where his security or that of company property is at risk. Does our policy prohibiting weapons at work supersede his right under state law to carry a weapon?

A: Employers in Connecticut have the authority to restrict or prohibit employees from carrying weapons on the job or bringing weapons to the workplace even if the worker has a state permit to carry a gun. Connecticut General Statutes Sec. 29-28(e) states the following:
"The issuance of any permit to carry a pistol or revolver does not thereby authorize the possession or carrying of a pistol or revolver in any premises where the possession or carrying of a pistol or revolver is otherwise prohibited by law or is prohibited by the person who owns or exercises control over such premises."
Nationally, this has been an issue of ongoing debate, with some states passing laws that restrict an employer's right to ban weapons at work. The Connecticut legislature has not passed such a law and does not appear to be considering moving in this direction.
Tags:
RELATED
EXPLORE BY CATEGORY
Stay Connected with CBIA News Digests
The latest news and information delivered directly to your inbox.