HR Hotline: Why Can an Employee Take So Much FMLA Time This Year?
02.22.2022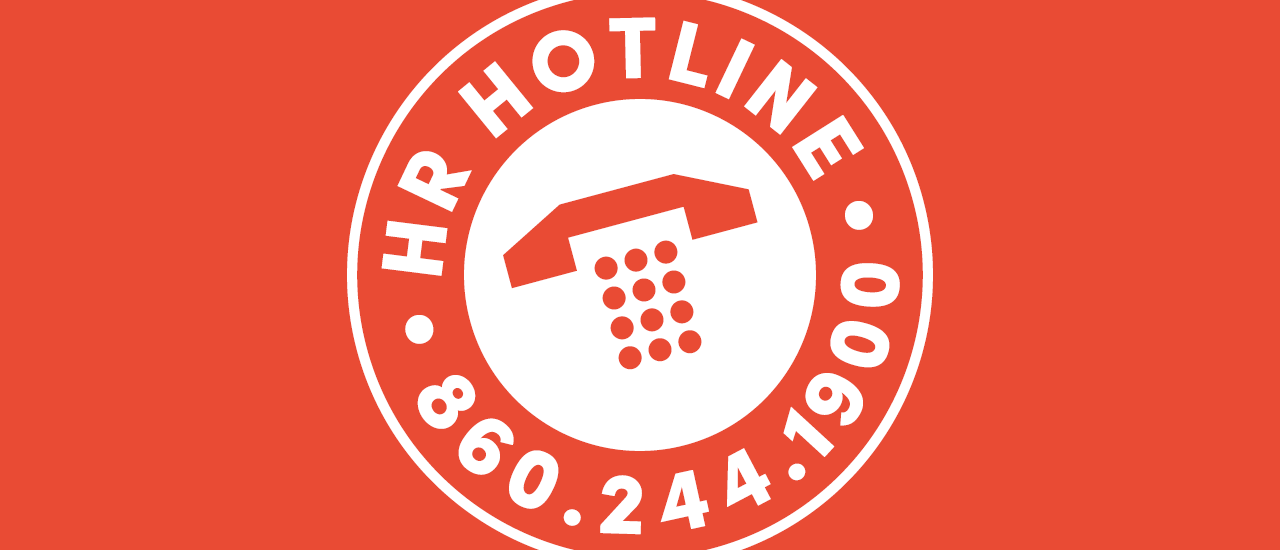 Q: My company has 55 employees, making us a covered employer under federal FMLA for the past two years. One of our employees took 12 weeks of federal FMLA leave late last year, from October to December.
They now need another surgery, and an additional leave of absence. How many weeks does he have available if we use the rolling "look back" method, looking back on the last 12 months? They've used up his leave allowance, right?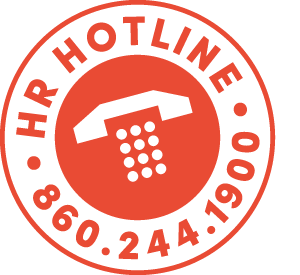 A: No. Your employee became eligible for a new bucket of 12 weeks of leave, beginning Jan. 1, 2022.
Your company falls within the "sweet spot" of 51-74 employees. Companies with 50 or more employees were covered by federal FMLA in 2021, but were not covered by Connecticut FMLA, requiring 75 or more employees.
Since your company was not covered by state FMLA in 2021, you may not count any FMLA leave taken in that year as Connecticut FMLA leave.
As of Jan. 1, 2022, your company became a covered employer under state FMLA, and so your eligible employees can apply for as many as 12 weeks of Connecticut FMLA.
This is true even though your employee already used 12 weeks of federal FMLA when you look back 12 months.
Under this somewhat unusual and temporary (this year only) circumstance, you may be required to provide significantly more than 12 weeks of leave in total.
Employers with fewer than 50 employees should also note that if they provided a leave of absence to an employee in 2021—for example, in accordance with a short term disability policy or maternity leave policy—that leave of absence was not a designated FMLA leave because the employer was too small to be covered.
As of Jan. 1, 2022, these employers must grant 12 weeks of leave to eligible employees—even those who took non-FMLA leave in the past 12 months.
More information on Connecticut FMLA (unpaid, employer-provided, job-protected leaves of absence), as well as information about paid FMLA (a paid income-replacement benefit administered by the Paid Leave Authority) can be found at the state Department of Labor's website. 
---
HR problems or issues? Email or call CBIA's Diane Mokriski at the HR Hotline (860.244.1900) | @HRHotline. The HR Hotline is a free service for CBIA member companies.
Tags:
Stay Connected with CBIA News Digests
The latest news and information delivered directly to your inbox.