HR Hotline: How Do We Handle Paying an Employee for Time Spent in Physical Therapy Following a Work Injury?
06.18.2015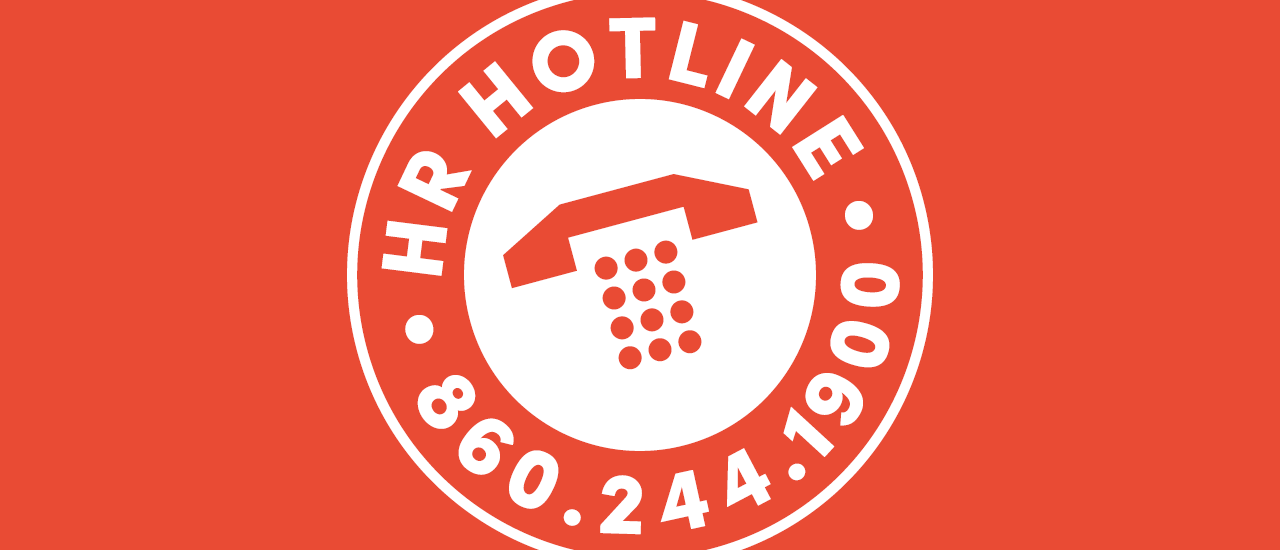 Q: Do we have to pay an employee for physical therapy sessions outside regular work hours where the treatment is related to a work injury? If it bumps total hours paid over 40 for the week, does that mean it's paid at an overtime rate?

A: Injured employees able to work and therefore not receiving or eligible to receive workers' compensation wage replacement benefits should be paid at their normal rate for time spent receiving treatment, as if it was time lost from work. That rule holds whether the treatment occurs during or outside regular work hours. Treatment time includes necessary travel time to the place treatment is administered.
The phrase in the law (CGS 31-312), "paid…as if it was time lost from work," establishes that it need not be treated the same as time actually worked. Because state and federal law requires overtime only when time actually worked exceeds 40 hours in a week, this extra time paid need not count toward overtime. Many employers seek reimbursement from their workers' compensation insurer for these payments.
Tags:
RELATED
EXPLORE BY CATEGORY
Stay Connected with CBIA News Digests
The latest news and information delivered directly to your inbox.