HR Hotline: Does Online Harassment Prevention Training Meet State Requirements?
10.17.2019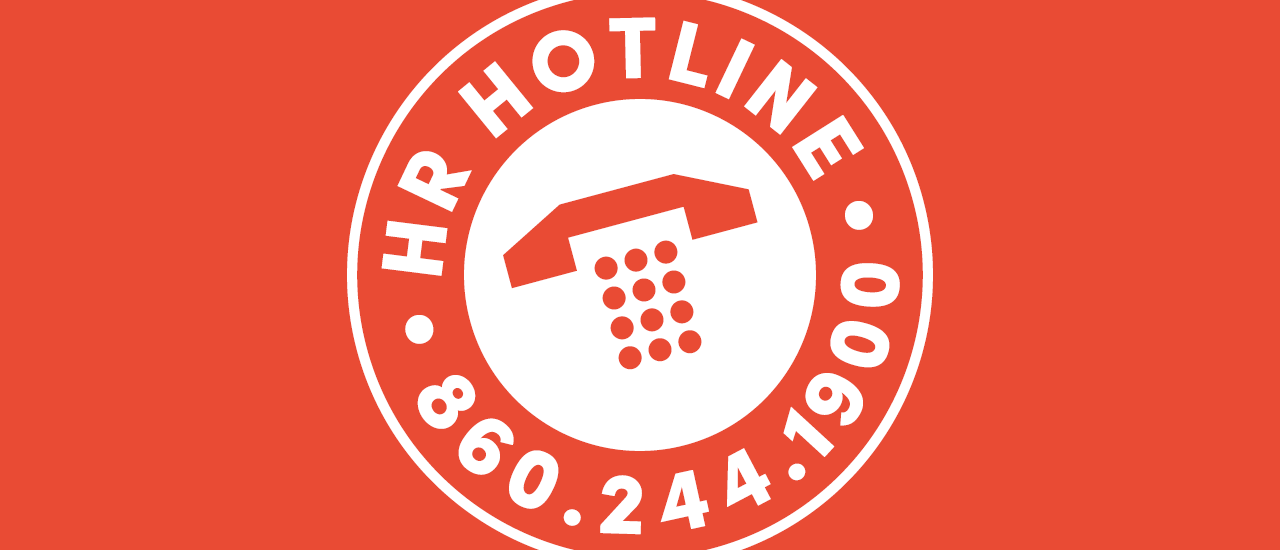 Q: Do the Connecticut Commission on Human Rights and Opportunities' online resources satisfy new state sexual harassment prevention training requirements?
A: The sweeping 2019 changes to the state's workplace harassment prevention statutes required CHRO to develop and provide online training and education resources at no cost to employers.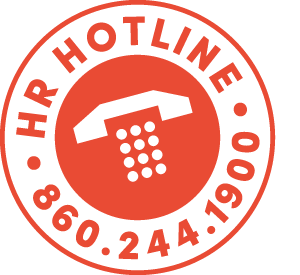 CHRO's posting and training regulations' require training be conducted in a "classroom-like" setting that allows participants to ask questions and get answers.
In a 2003 informal opinion letter, the CHRO addressed the then emerging digital learning technology, initially taking the position that it was not a sufficiently robust environment to meet statutory standards for effective learning.
However, noting the evolving technology allowing for a richer presentation and exchange of ideas, including questions and answers, in rapid and in some cases real time, an online training presentation format was deemed acceptable to meet the "interactive, classroom-like" standard for learning.
That assessment has held, and proven even more true, as technology has eclipsed the early versions, offering rich content and easy exchange of comments, questions and answers, and more.
CHRO has built into its training module an email portal for posing questions, and has committed to promptly responding to attendee questions, as required by the new law.
How effective that component of the training experience will be, and how effective the training itself is viewed by Connecticut workers, will ultimately be determined by attendees.
The CHRO staff has solicited comments, critiques, and suggestions for improvement.
CBIA's Mark Soycher reviewed the materials and believes the agency has done a good job packaging valuable content that will hopefully be an effective tool for education and claims avoidance.
We encourage CBIA members, other businesses, and employees to offer their assessments to the CHRO, so these resources become an even more effective tool in improving Connecticut workplace culture and compliance.
---
HR problems? Email or call Mark Soycher at the HR Hotline (860.244.1900) | @HRHotline
Tags:
Stay Connected with CBIA News Digests
The latest news and information delivered directly to your inbox.