HR Hotline: Should I Grant an Employee Time Off to Grieve for a Dead Pet?
08.20.2015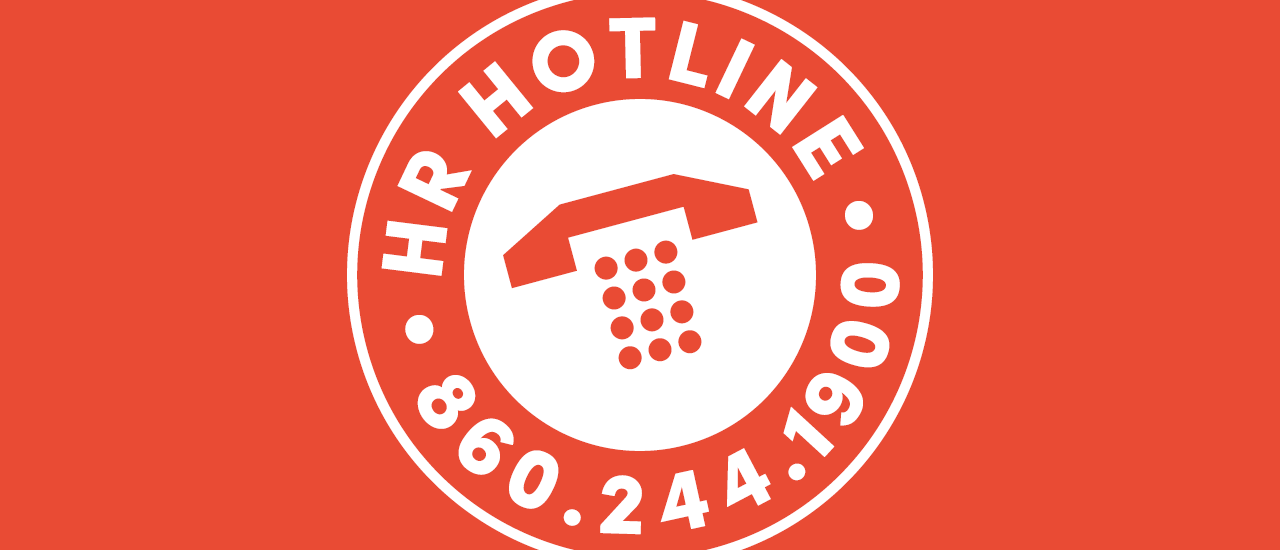 Q: A Massachusetts resident who works at our Connecticut company recently requested several days off to grieve after the death of his 18 year old cat, which he had to have euthanized. When I challenged him about the amount of time he was requesting, he claimed a Massachusetts law titled the "Small Necessities Leave Act" provides for protected time off for a variety of important personal family activities, including veterinary care, encompassing euthanizing a pet. Can I deny his request or at least limit the time off to one day?
A: While it is appropriate to be empathetic toward an employee who loses a pet, you may follow up on your concerns over excess time out, which is not protected under Connecticut, Massachusetts, or federal law.
The Small Necessities Leave Act was enacted in Massachusetts in 1998, expanding upon the rights granted by the federal Family and Medical Leave Act.
The SNLA grants eligible employees a total of 24 hours of unpaid leave during any 12 month period, over and above the leave granted under the federal FMLA, under various circumstances. Pet or veterinary care (including euthanasia) is not one of them.
And there's one other small weakness in your employee's case: The SNLA only applies to companies that operate in Massachusetts. Your employee's state of residence does not bring your Connecticut company within the reach of that law, and neither the federal nor Connecticut FMLA laws cover this situation either.
Tags:
RELATED
EXPLORE BY CATEGORY
Stay Connected with CBIA News Digests
The latest news and information delivered directly to your inbox.