HR Hotline: Should Staff Be Allowed to Donate Their PTO?
01.01.2015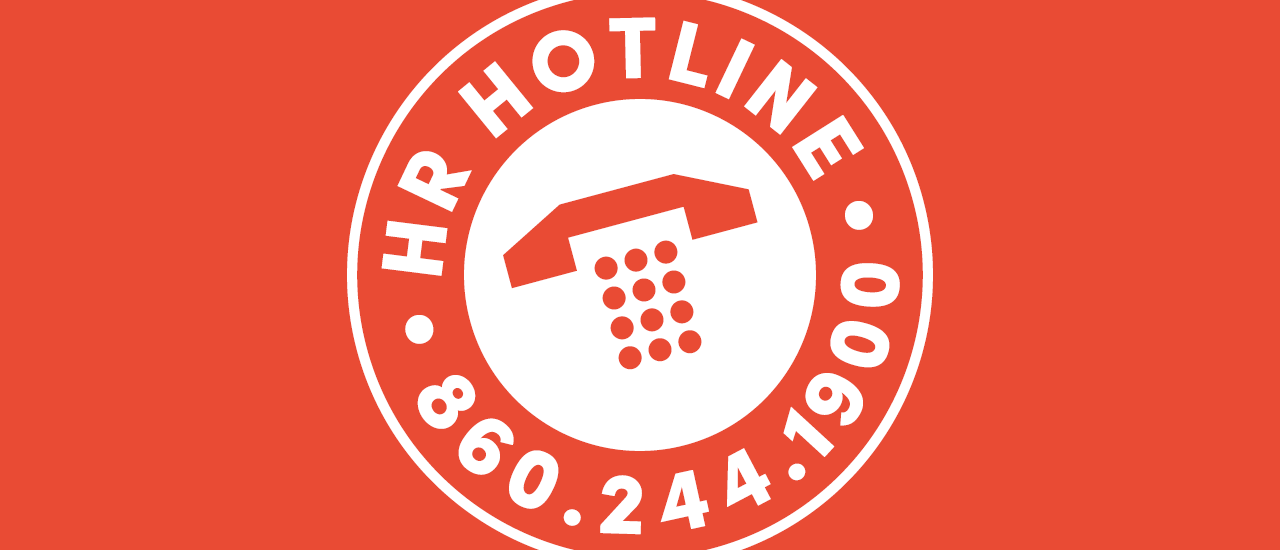 Q: Some employees have asked if they can donate paid time off (PTO) to a coworker who's exhausted his time but needs more due to a personal crisis? Is allowing this advisable?

A: It's an admirable request, but in this case, it's best not to proceed by the seat of one's pants. One option is to establish guidelines and recordkeeping procedures for a PTO bank into which donated time is deposited. Doing so may aid in avoiding certain problems, including:
Uncomfortable situations arising from inappropriate solicitations or pressure to donate or grant PTO
Perceptions of favoritism or discrimination
Disagreements over the monetary value of time donated or granted. It's best to value time off in terms of hours or days rather than dollars.
Establishing limits on use, which is best done through a neutral policy rather than in response to individual circumstances
Coordinating with FMLA leave. If FMLA applies, you may need to track FMLA job-protected leave time (unpaid) separately from donated PTO (paid).
Clarifying tax consequences. Donated PTO is not an IRS-recognized "charitable" donation or reportable/taxable income to the donor, but it is taxable income to the recipient.
Tags:
Stay Connected with CBIA News Digests
The latest news and information delivered directly to your inbox.