HR Hotline: Does a Vaccinated Employee Need to Quarantine After COVID-19 Exposure?
03.02.2021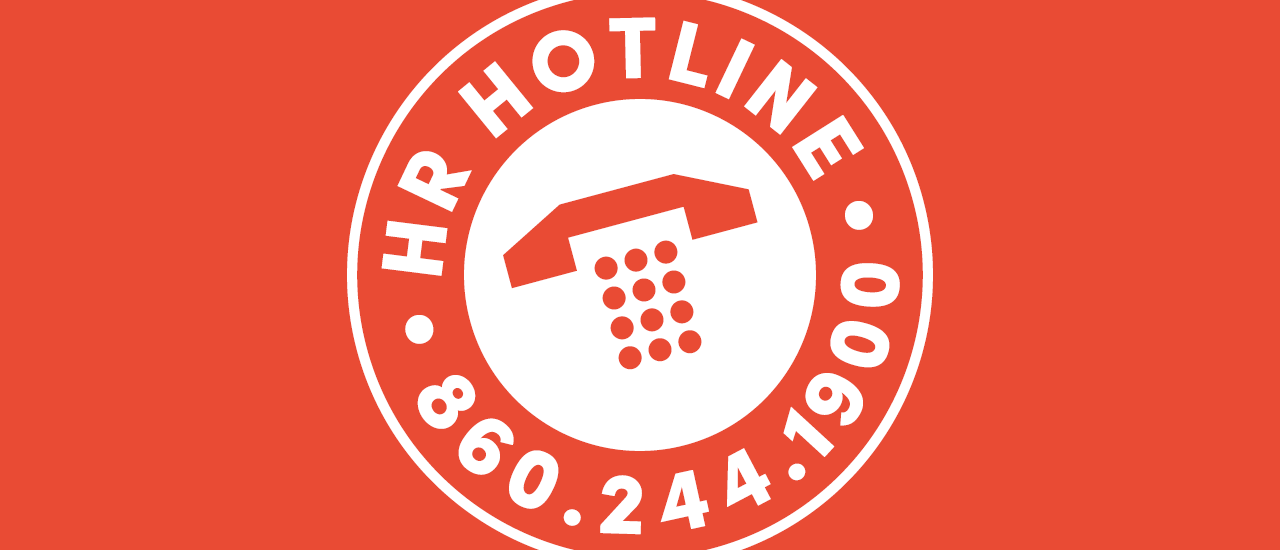 Q: Does an employee still need to quarantine after exposure to a COVID positive person, or after travel, if the employee has been fully vaccinated?
---
A:  There is a limited window of time during which a fully-vaccinated person may be exempted from quarantine restrictions.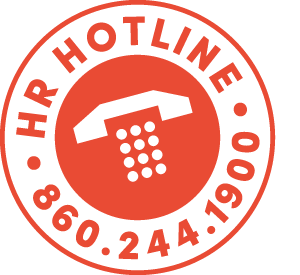 The U.S. Centers for Disease Control and Prevention estimates that it takes approximately two weeks for the vaccine to fully protect an individual.
At this time, the public health recommendations of the CDC and the state of Connecticut allow vaccinated persons to skip quarantine, beginning at two weeks after vaccination, and lasting for 12 weeks post-vaccination, as long as the vaccinated person remains asymptomatic. 
Fully vaccinated individuals should still watch for symptoms of COVID-19 for 14 days following an exposure or travel, and should continue to wear a mask, stay at least six feet away from others, avoid crowds and poorly ventilated spaces, cover coughs and sneezes, wash hands often, follow CDC travel guidance, and follow workplace guidance, including PPE use and/or testing guidance.
There are exceptions to this rule for vaccinated healthcare providers, patients, and residents in healthcare settings, including long-term care.
While healthcare providers may waive quarantine outside of work, fully vaccinated healthcare providers should still not work in healthcare settings for 14 days after a high-risk exposure, unless they must work to mitigate severe staffing shortages.
---
For more information, contact CBIA's Diane Mokriski (860.244.1900) | @HRHotline.
Tags:
Stay Connected with CBIA News Digests
The latest news and information delivered directly to your inbox.