HR Hotline: Is Additional PTO Required for Vaccination Side Effects?
12.02.2021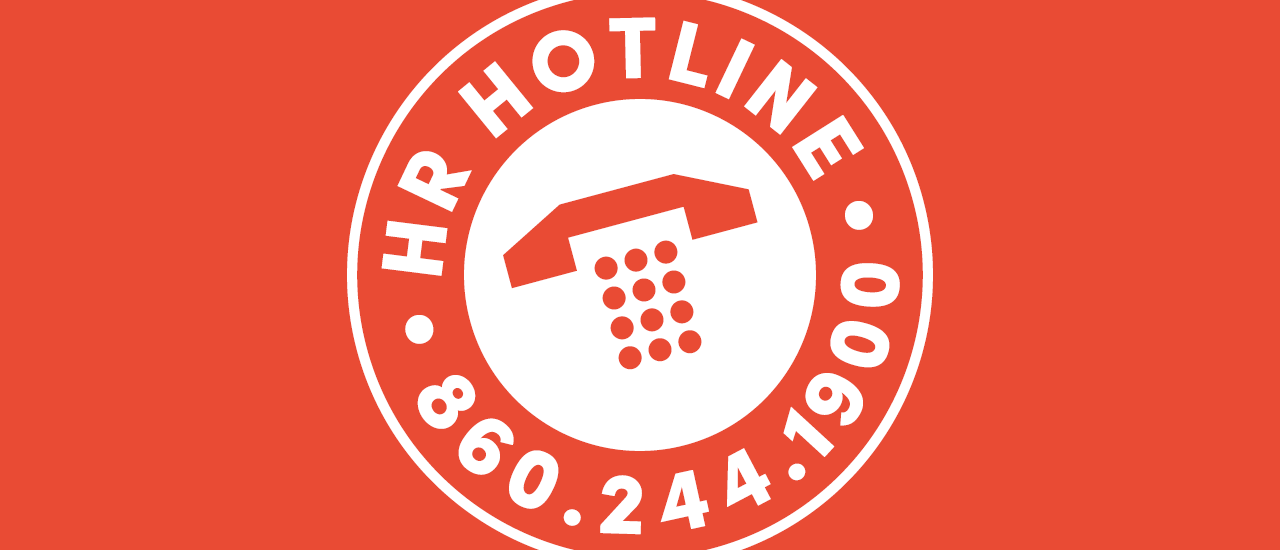 Q: If an employee needs time off to recover from COVID-19 vaccination side effects, but has exhausted their annual paid sick leave allotment, must we provide additional paid time off under OSHA's Emergency Temporary Standard?
A: Yes. OSHA's Emergency Temporary Standard provides that an employer must provide reasonable time and paid sick leave to recover from side effects experienced following any primary vaccination dose.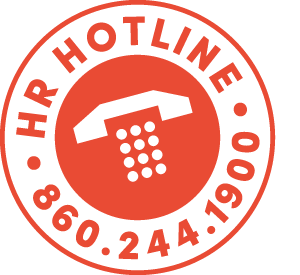 The ETS, which impacts companies with 100 or more employees, is currently on hold pending several legal challenges.
The emergency rule features a Jan. 5 deadline for covered employers to have their workforces fully vaccinated or have unvaccinated employees test weekly for COVID-19.
If an employee already has accrued paid sick leave, an employer may require the employee to use that paid sick leave when recovering from vaccine side effects.
If an employer does not specify between different types of leave—for example, by providing general PTO—the employer may require employees to use that leave when recovering from vaccine effects.
However, if an employer provides different types of leave, such as vacation, sick, and personal, the employer may only require employees to use their sick leave when recovering from side effects.
Employers may not require employees to borrow against future, unaccrued sick leave, nor may they require an employee to accrue "negative" amounts of sick leave.
If the employee does not have accrued sick leave available, paid leave must be provided for this purpose.
The ETS does not specify exactly how much time must be provided, but the emergency rule's preamble notes that OSHA will presume that two days paid sick leave is reasonable and compliant.
An employer is not expected to account for the unlikely possibility of the vaccine causing a prolonged illness. In this scenario, additional time off would likely be job protected, but not paid.
Other state or federal laws, such as FMLA or the ADA, might come into play for lengthy or serious illnesses, however that is unlikely.
---
HR problems or issues? Email or call CBIA's Diane Mokriski at the HR Hotline (860.244.1900) | @HRHotline.
Tags:
Stay Connected with CBIA News Digests
The latest news and information delivered directly to your inbox.