HR Hotline: Are We Required to Provide a Break Room for Employees?
08.20.2018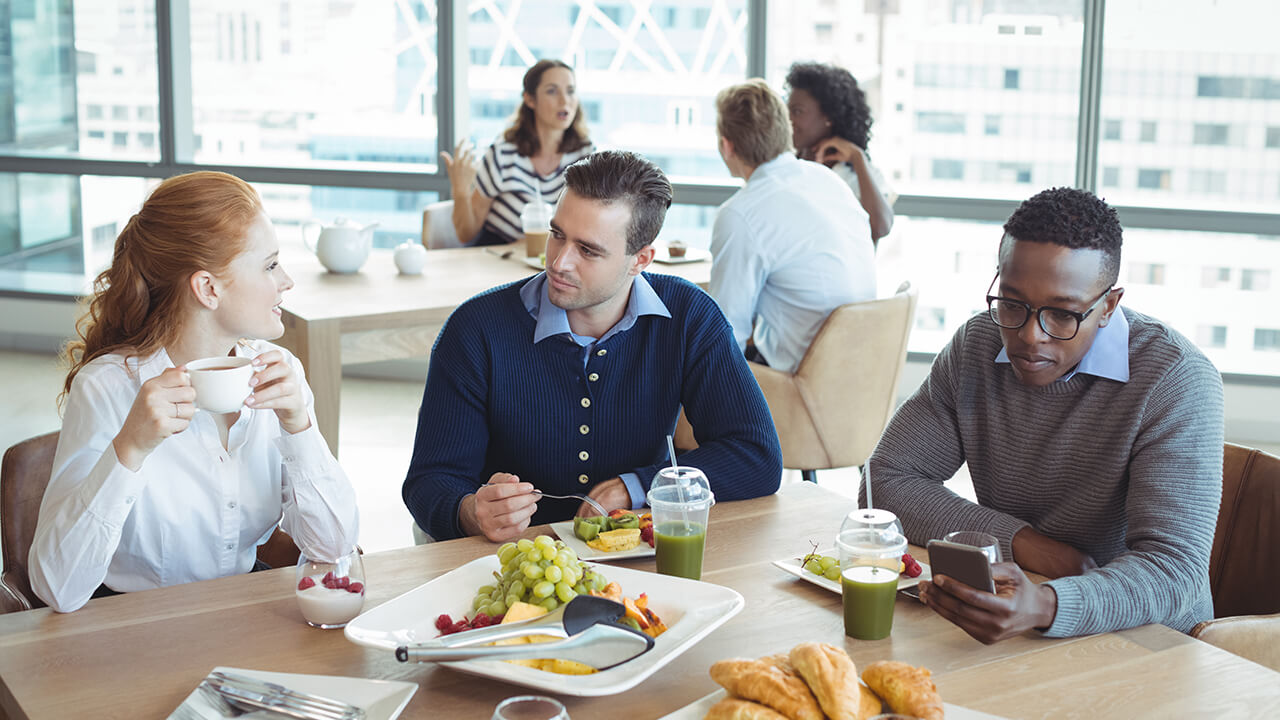 Q: We are planning some facility renovations, including our employee break room. Are there any laws mandating size, equipment/appliances, or even if a dedicated space must be provided for employee breaks?
A: Other than regulatory standards under building codes and OSHA standards regarding emergency egress, signage, etc., there are no legal or regulatory requirements that such a space be provided, or regarding size, configuration, or furnishings.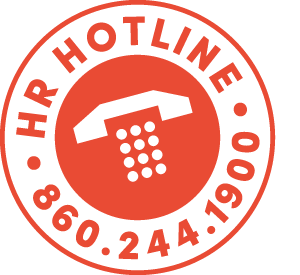 With regard to food preparation, most employers would likely opt for a microwave rather than a traditional oven to minimize fire and other safety hazards.
A Connecticut law requires that employees working 7.5 or more hours have available at least a 30 minute meal break, with certain exceptions and other conditions, but it does not mandate an on-site break room.
OSHA has a standard—1910.141(g)(2)—that addresses requirements for bathroom facilities, and one subsection forbids consuming food and drink in toilet areas or areas exposed to toxic metals, but it does not mandate that a break or kitchen space be provided.
Another OSHA standard—1910.141(h)—specifies that food prep or handling areas be subject to sound hygienic principles and protected against contamination, although it appears that this provision is applicable to food prep or service as a business activity rather than employee personal activity.
However, a 1976 OSHA Standard Interpretation letter does contain a more definitive statement asserting that there is no requirement for employers to provide lunchrooms or eating areas, but that if an employer does so, it must comply with 1910.141(h).
While creating a break room is discretionary, some employers have taken the concept a step further, outfitting such spaces with TVs, games (e.g., table tennis, foosball, air hockey), vending machines, and other leisure-oriented items.
How far you venture down that path is entirely up to you, but it may be worth considering that happy, entertained workers may just be more dedicated productive team players.
---
HR problems? Email or call Mark Soycher at the HR Hotline (860.244.1900) | @HRHotline

Register now for CBIA's Wage & Hour Self-Audit conference, Sept. 20, 2018, from 8:30 a.m. to 3:30 p.m. in Wallingford. Topics include overtime, worker misclassification, onboarding, pay practices, and administering leave.
Tags:
Stay Connected with CBIA News Digests
The latest news and information delivered directly to your inbox.