HR Hotline: Can We Lay Off an Employee Who Is Unavailable for Work?
10.21.2020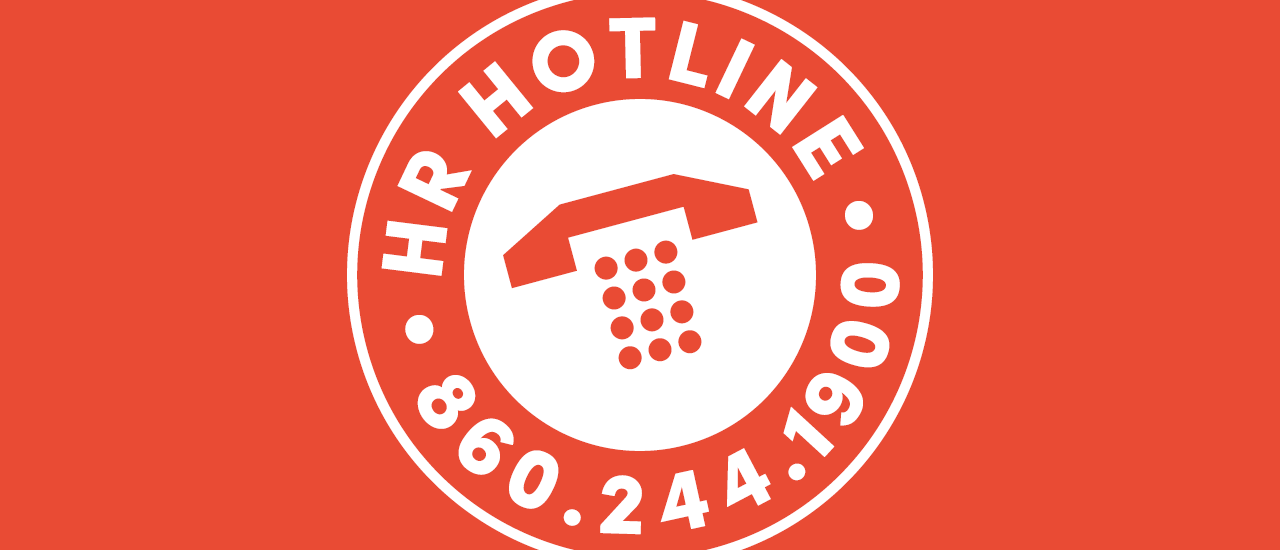 Q: One of our employees is on extended medical leave because of an injury sustained outside the workplace and is not available to work. Can we lay off that employee?
A: Terminating a worker who is on an extended medical leave due to a non-work related condition may be permissible, as long as the situation has been reviewed for possible job protected leave obligations that might arise under the Americans with Disabilities Act.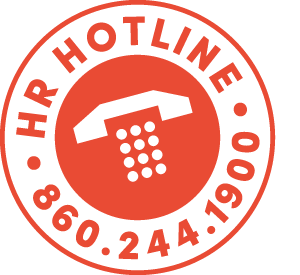 Under the ADA, a leave of absence with reinstatement rights has been viewed in some cases as a form of accommodation that must be considered.
It may be a required "reasonable accommodation" under the ADA, where it is of a moderate duration with a likelihood of being able to resume working upon return.
But where the leave is for an extended period with great uncertainty as to a date of return to work, or uncertainty of the scope of work that may be resumed or even if resumption of work is likely at all, that falls outside the realm of reasonable accommodation, and termination of employee status is permissible.
When the duration of a leave shifts from reasonable to unreasonable will be a fact-specific determination, taking into account a variety of factors, including things like the size of the business, its capacity to handle the person's absence for some time, the nature of the work involved, and the availability of others to assist and/or consequences if the work is not performed.
The Equal Employment Opportunity Commission has issued guidance on this issue that can be helpful in sorting out when job protected leave time is required, and when termination may be suitable.
In addition, terminating a worker who is out on a worker's compensation claim is not a violation of the law, as long as it is not in retaliation for the employee participating in the workers' compensation system (i.e., the injured worker is not treated less favorably than others out for non-workers' compensation reasons.)
Connecticut Law
Under Connecticut's version of the federal COBRA law, commonly referred to as "little COBRA," applicable to companies of any size, employees who lose health insurance coverage due to a layoff, reduction of hours, leave of absence, or termination of employment (except for gross misconduct) can elect continuation of that coverage.
These qualifying events that trigger the continuation option are largely similar to the federal COBRA law's options.
However, unlike the federal COBRA law, Connecticut's little COBRA law has another provision that requires group health insurance contracts to permit covered employees unable to report to work due to injury or illness to remain in the plan under the same terms applicable as if they were actively at work, for the duration of the incapacity, up to a maximum of 12 months from the date of their absence.
This applies equally whether the employee's absence is due to a non-work related injury or illness, or a work-related injury or illness.
Keep in mind that this law applies to employees, so the general interpretation of this law is that the employee entitlement to, or employer obligation to provide continuing subsidized coverage, would end if the person is laid off due to being unavailable for work.
If the absent worker is to be retained for some period as an employee on a medical leave, it would be important to explain to the employee in writing that if they wish to realize the benefit of this provision, they must continue paying their portion of the premium on a timely basis or the coverage will be cancelled for nonpayment.
It would also be permissible for the employer to seek medical documentation for the absence, as the law's protections are premised on a worker who cannot report to work due to illness or injury.
---
HR problems? Email or call Diane Mokriski at the HR Hotline (860.244.1900) | @HRHotline
Tags:
Stay Connected with CBIA News Digests
The latest news and information delivered directly to your inbox.