HR Hotline: Time Sheets Late—No Pay?
03.12.2017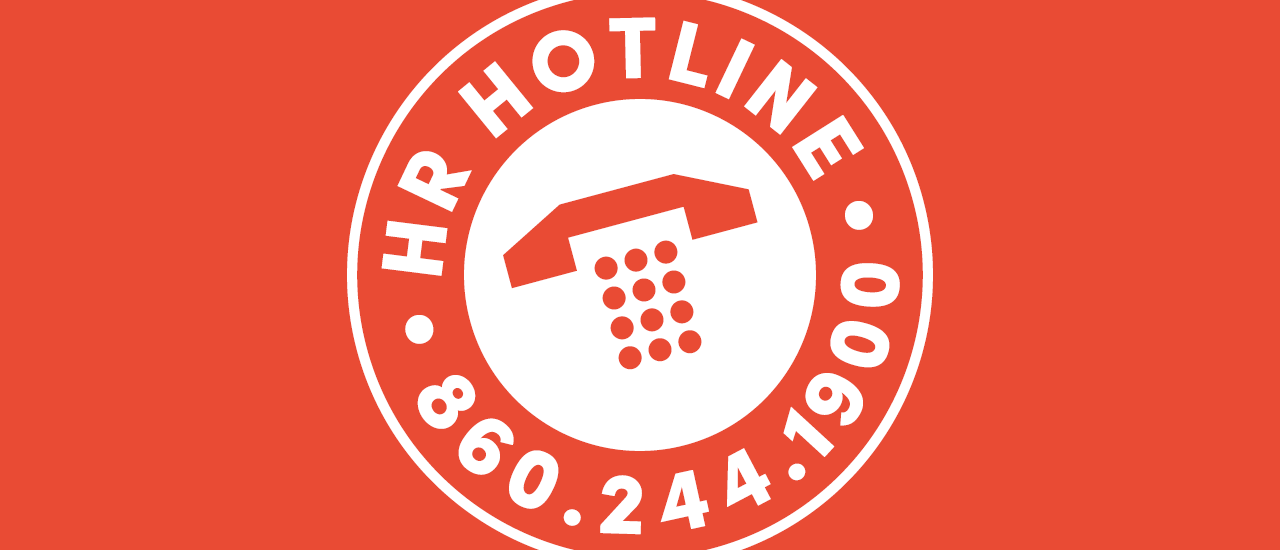 Q: Certain employees consistently hand in their time sheets late or incomplete. Consequently, we often submit payroll late in a last-minute chaotic rush. Can we simply tell them they won't get paid if they don't submit their work hours on time?
A: Connecticut's wage payment laws don't allow you to stiff workers completely for not turning in time sheets. Employees must be paid weekly or biweekly for all amounts not in dispute.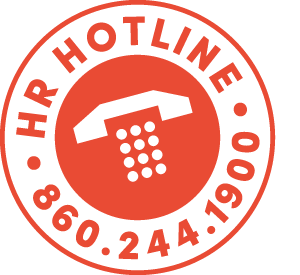 In most cases, you probably know that the employees in question worked a core number of hours and therefore could process their paychecks for those hours.
Underestimating their pay and reconciling any shortfall in the next pay period after they turn in the proper time sheet may be legally permissible and ultimately result in an accurate payroll for all hours worked.
However, that may not be a particularly attractive strategy for you, since it still burdens you with reconciling payroll after the fact, week after week.
Moreover, your employees may not care that much; their paychecks will be short only small amounts, and they eventually get paid in full.
Here's an alternative approach that places the consequences where they belong—and will either solve your problem or at least save you some money.
Give your problem employees the following memo and be prepared to act on it:
"When you turn in your time sheet late, it disrupts our payroll process. Those responsible for preparing payroll have to spend more time chasing you for that information and then take additional time the following week preparing a corrected payroll for the hours missed the prior week.
As a result, because of your inattentiveness to a simple administrative task, they are not as productive as they could be, which reduces your value to our company.
To address this, we will monitor your time sheet preparation over the next two pay periods.
If you fail to submit your time sheets complete and on time for both pay periods, we will reduce your pay rate in the third pay period from (X amount per hour to X amount per hour) to account for your failure to properly perform this recordkeeping task.
Your pay rate will remain reduced for the following four pay periods and revert to the prior rate only if you then turn in your time sheets complete and on time for the next four pay periods.
Any subsequent late or incomplete time sheets will result in a four week pay adjustment as described above."
As long as you advise employees in writing what their pay rate will be prior to the workweek, legally you can adjust it as you wish. And if they get the message in the first two weeks, there will be no loss of wages, and life will be good.
---
HR problems? Email or call Mark Soycher at the HR Hotline (860.244.1900 | @HRHotline)
Tags:
Stay Connected with CBIA News Digests
The latest news and information delivered directly to your inbox.