HR Hotline: When Do We Have to Offer Connecticut FMLA Leave?
11.06.2015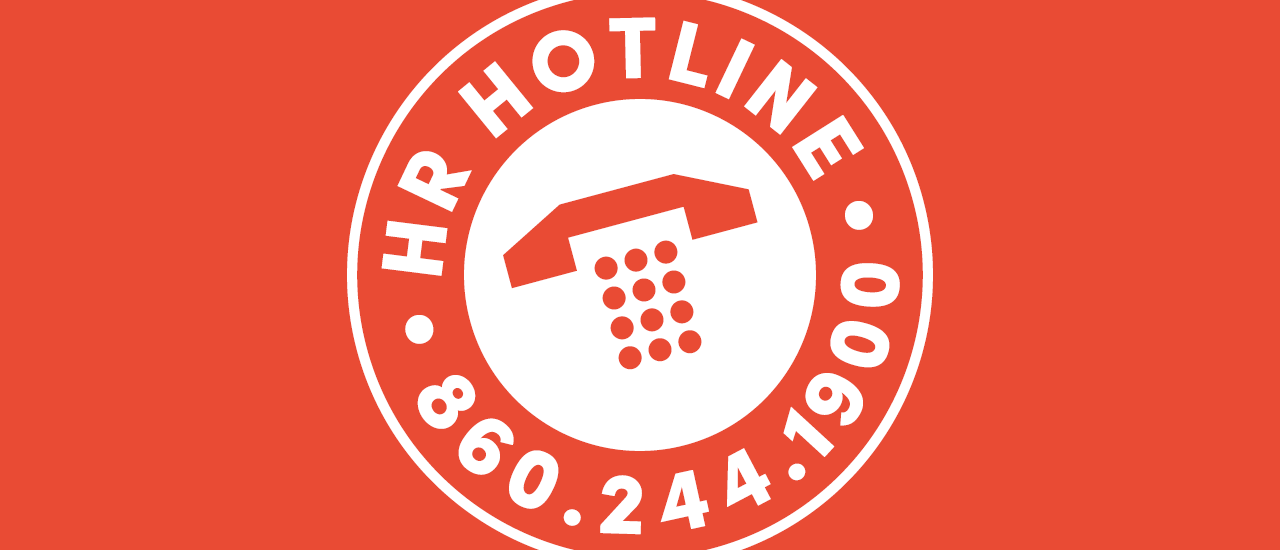 Q: Business has been picking up, and we're planning to increase our employee count by a few new hires, which will bring us from 72 employees (where we've been all year) to about 78 employees before the end of the year. Once we exceed the 75-employee threshold, do we have to start offering Connecticut FMLA leave besides the federal FMLA leave?

A:
With the timing of the hiring activity you describe, and assuming you sustain that level of employment, it appears you would not be subject to Connecticut's FMLA until Oct. 1, 2016.
Connecticut's FMLA defines a "covered employer" as one that employs 75 or more employees, based on the employee count in the week that includes Oct. 1. Any employee listed on the employer's payroll, full-time or part-time, is considered employed for that week, even if not actively at work and paid that week.
Employees on paid or unpaid leave, including FMLA leave, leaves of absence, disciplinary suspension, etc., are counted as long as the employer has a reasonable expectation that the employee will return to active employment.
If there is no present employer/employee relationship (for example, when an employee has been laid off, whether temporarily or permanently), that employee is not counted.
Once an employer meets the 75-or-more threshold on Oct. 1, the employer remains covered until the number of employees is determined on the following Oct. 1.
Since you were still at 72 employees in the week of Oct. 1, 2015, you remain outside the coverage of the Connecticut FMLA from Oct. 1, 2015, to Oct. 1, 2016.
But if you sustain your workforce at or above 75 employees, including during the payroll week of October 1, 2016, the Connecticut law will apply to your company for the period of Oct. 1, 2016, through Sept. 30, 2017, and thereafter annually according to your employee count each Oct. 1.
Tags:
RELATED
EXPLORE BY CATEGORY
Stay Connected with CBIA News Digests
The latest news and information delivered directly to your inbox.