HR Hotline: Is an Employee Who Self-Diagnoses COVID-19 Eligible for Paid Leave?
07.02.2020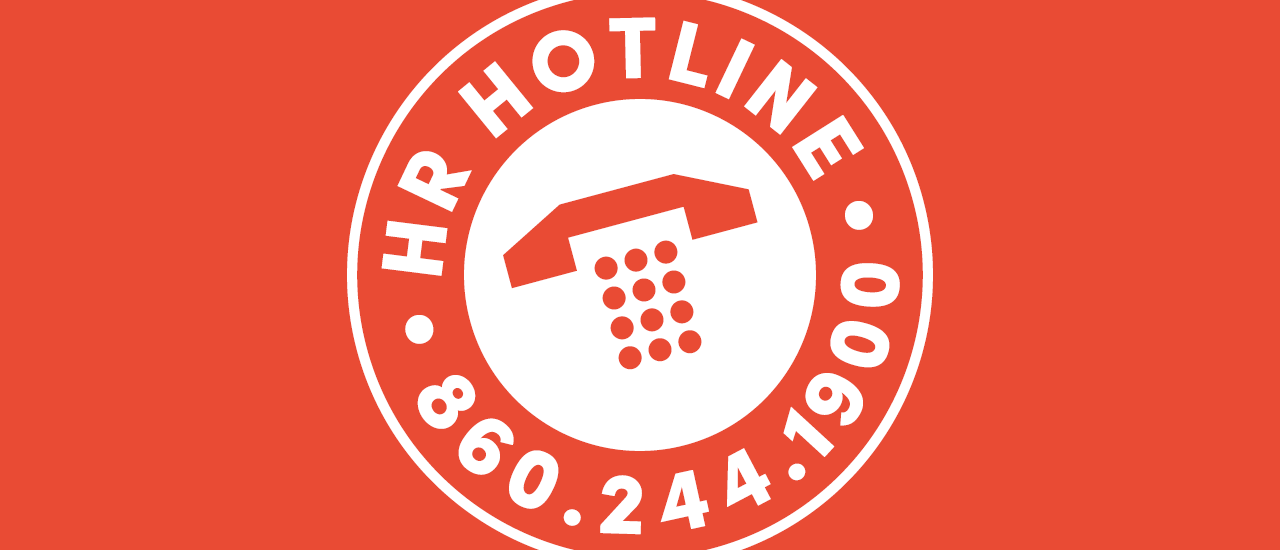 Q: One of our employees has COVID-like symptoms but no diagnosis and has been out of work. Do we have to pay him for those days? Is he eligible for paid leave?
A: If an employee self-diagnosed their symptoms without consulting a healthcare provider and decided to self-quarantine, that is not covered by the federal Families First Coronavirus Response Act and the company is not obligated to pay him unless he has earned PTO time (vacation, sick, personal).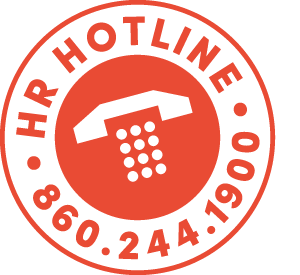 Two of the categories of those situations listed by the U.S. Department of Labor covered for emergency paid sick leave that might apply here are if his inability to work is because he:
Has been advised by a healthcare provider to self-quarantine related to COVID-19;
Is experiencing COVID-19 symptoms and is seeking a medical diagnosis;
If either of these apply, he wouldd be entitled to up to two weeks/10 days/80 hours of emergency paid sick leave at 100% pay for the quarantine time, including waiting for test results, and the company could recover the costs through the payroll tax credit provisions of the FFCRA.
You should ask him for documentation from his healthcare provider regarding the recommendation to self-quarantine based on COVID-19 symptoms or, at a minimum, a statement to that effect by the employee and the name and contact information for the treating healthcare provider.
---
HR problems? Email or call Mark Soycher at the HR Hotline (860.244.1900) | @HRHotline
Tags:
Stay Connected with CBIA News Digests
The latest news and information delivered directly to your inbox.