HR Hotline: Is Paid Sick Leave Required When an Employee Tests Positive for COVID-19?
12.29.2021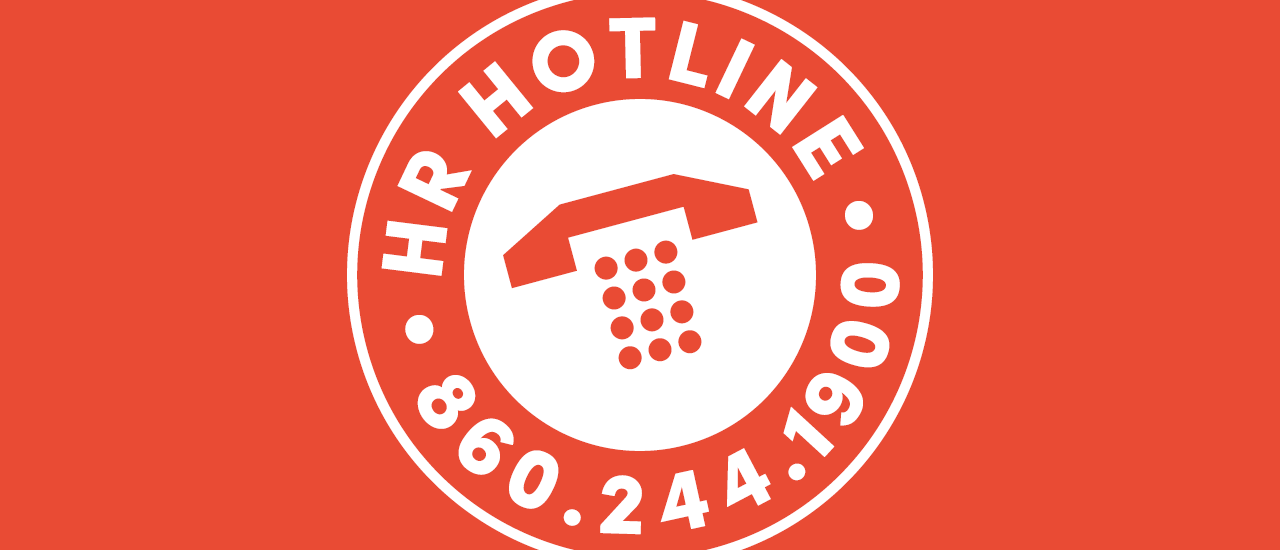 Q: Are we required to provide paid sick leave to an employee who tests positive for COVID-19?
A: No. This is a change from federal policy when the coronavirus first arrived.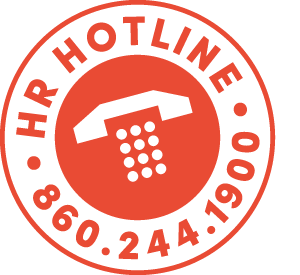 The federal Families First Coronavirus Relief Act required employers to provide paid sick leave for COVID-related issues between April and December of 2020.
From Jan. 1 to Sept. 30, 2021, employers could still provide paid leave and they would get a tax break on their payroll taxes.
Currently there is no program for paid leave and the coronavirus.
If an employer has employees who are sick with COVID-19, they should rely on internal employer policies.
For example, if an employer offers a PTO plan, an employee should use PTO.
Still, employers can have their own policy to provide employees with a certain number of days of paid leave if an employee tests positive for the coronavirus or is in quarantine.
---
HR problems or issues? Email or call CBIA's Diane Mokriski at the HR Hotline (860.244.1900) | @HRHotline. The HR Hotline is a free service for CBIA member companies.
Tags:
Stay Connected with CBIA News Digests
The latest news and information delivered directly to your inbox.