HR Hotline Live! Mark Soycher Answers Your Workplace Questions
07.21.2020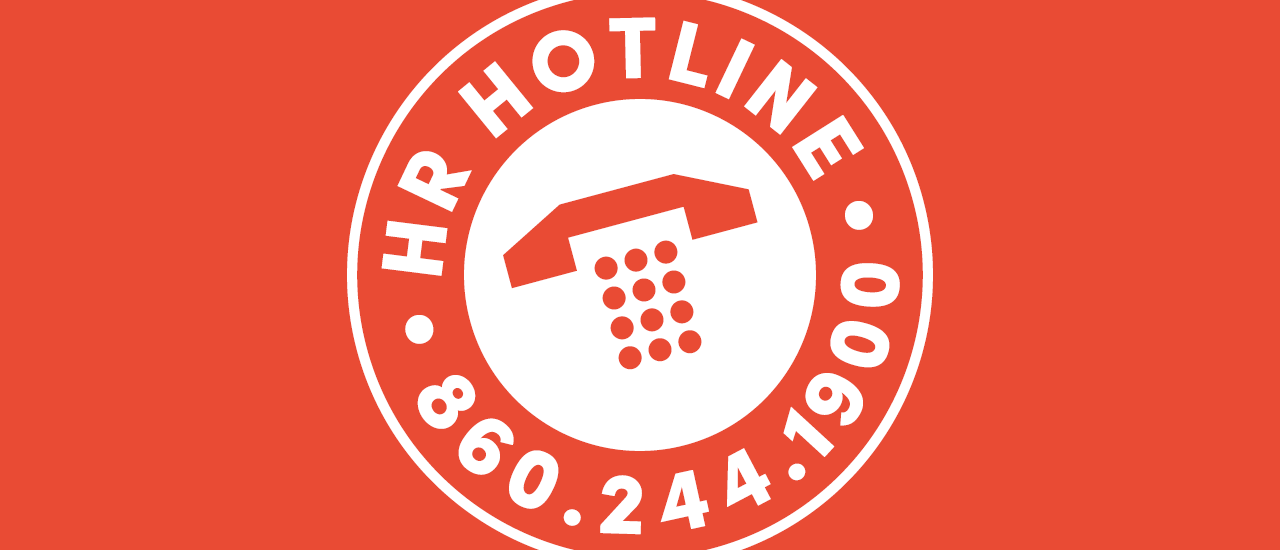 What should an employer do if an employee working remotely refuses to return to the office?
Does an employer have to pay an employee who's out of work with COVID-like symptoms but no diagnosis?
And is that worker eligible for paid leave?
Since the coronavirus pandemic began, CBIA HR Counsel Mark Soycher has fielded dozens of calls like these from concerned employers.
Now it's your turn to ask Soycher your labor and employment questions in a free July 28 CBIA webinar from 1-2 pm.
With more than 20 years of experience, Soycher has guided Connecticut employers through the many state and federal laws and regulations that impact their workplaces.
He understands all workplace issues, from hiring to firing, and advises Connecticut employers how best to plan and apply workplace strategies that anticipate and avoid legal disputes.
CBIA assistant counsel Brian Corvo moderates this interactive webinar, which gives employers the opportunity to address their questions and concerns in real time.
Registration is free, but space is limited. Don't miss this chance to get your employment questions answered!
Tags:
Stay Connected with CBIA News Digests
The latest news and information delivered directly to your inbox.